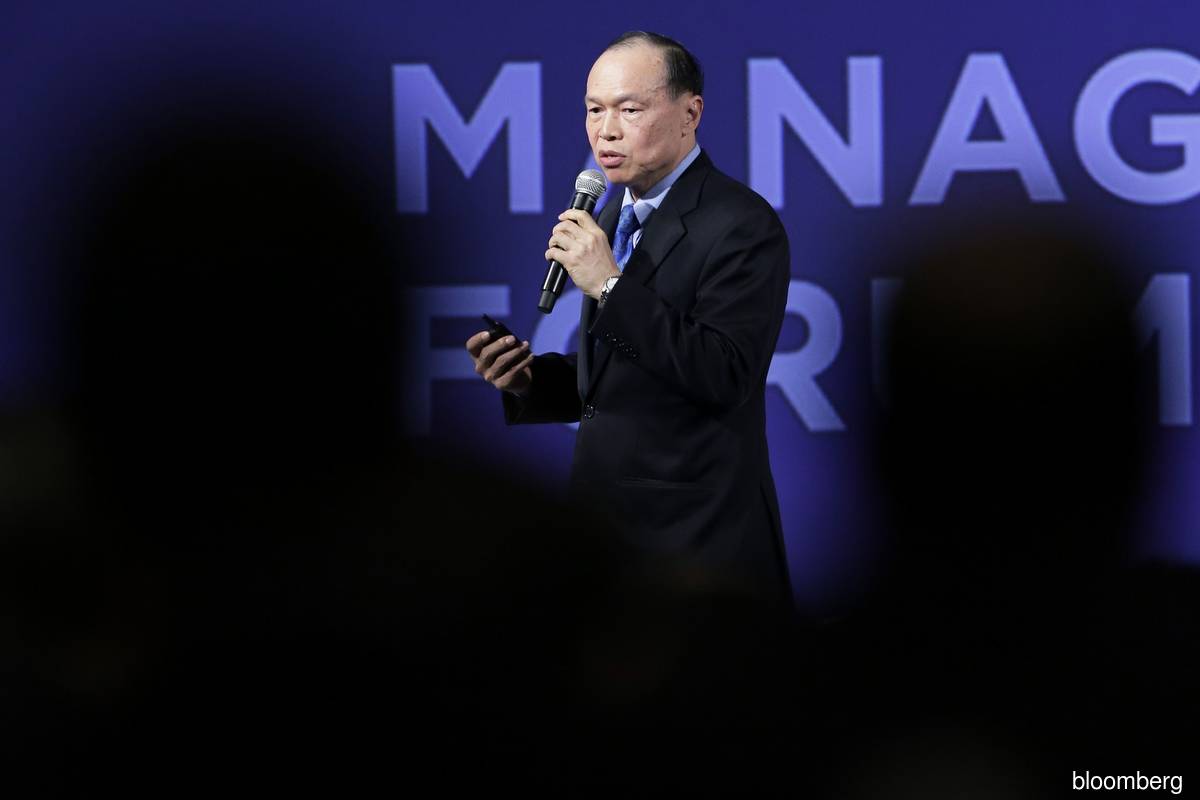 KUALA LUMPUR (April 8): Top Glove Corp Bhd, which has been prohibited from exporting its goods from Malaysia to the US following allegations of forced labour, said today that its gloves produced from factories outside Malaysia can still be shipped to the US.
On March 29, the US Customs and Border Protection (CBP) issued an order directing all US ports of entry to seize disposable gloves produced in Malaysia by Top Glove, based on its finding that the glove maker used forced labour in the manufacturing of its products. The finding expands upon a Withhold Release Order (WRO) that CBP issued on gloves manufactured by Top Glove in July 2020.
Subsequently, the CBP on April 5 instructed Top Glove to carry out additional rectification works in its efforts to address the issue.
In a virtual briefing today, Top Glove executive chairman Tan Sri Lim Wee Chai said the gloves manufactured from its factories located in China, Vietnam and Thailand can continue to be shipped to the US. "[Only] production in Malaysia is somehow temporarily affected by a certain percentage," Wee Chai said.
According to the company's website, the company has 50 factories — 43 in Malaysia, five in Thailand, and one each in Vietnam and China.
Nevertheless, Wee Chai hopes that the detention order or WRO issued by the CBP to the group's two subsidiaries since July last year, will be lifted as soon as possible, as the group is working very hard to resolve the issue.
"I think it is a good lesson for us to learn and to improve. As a growing company and industry, I think we have to learn quickly and improve quickly because we have been in business for 30 years. There are things we know and things we do not know. So, we need to learn quickly, things we do not know.
"Together with other glove players, and through our glove association — the Malaysian Rubber Glove Manufacturers Association (MARGMA) — things have improved a lot compared to the past and we are constantly improving... The glove industry will become a better industry," he added.
The North American market accounted for 22% of Top Glove's total sales volume in the first half ended Feb 28, 2021 (1HFY21), when its revenue came in at RM10.12 billion — three times more than the RM2.44 billion it reported in 1HF20 — while net profit surged 22 times to RM5.23 billion from RM227.11 million.
On rubber glove's average selling price (ASP), Wee Chai said it is "still very good". "The ASP for gloves has come down from its peak seen two months ago (in February). Just like any business, the prices of glove products depend on supply and demand. Demand continues to grow but a lot of supply has been added. [Nevertheless] the glove selling price today is still very good and [glove players are still] able to maintain profitability," he added.
On prospects, Top Glove managing director Lee Kim Meow said the industry is still seeing strong demand from their customers. "We still have customers coming in and requesting us to have gloves ready for immediate delivery to other parts of the world — particularly to Europe and Asia Pacific," he added.
Top Glove shares were among top gainers on the local bourse today, rising along with other glove makers, as a resurgence in global Covid-19 cases appeared to drive bargain-hunting interest for glove stocks, which have been trending down as vaccination programmes roll out across the globe.
The counter share price closed up 49 sen or 9.98% at RM5.40 today, giving it a market capitalisation of RM42.13 billion. There were 82.27 million shares traded.
Read also:
Top Glove: Significant improvements achieved in resolving forced labour issues after engaging  independent consultant
US CBP tells Top Glove to do more to rectify labour issues
No new additional issue on forced labour discovered, says Top Glove 
Top Glove unable to ascertain impact of US seize order over forced labour claims