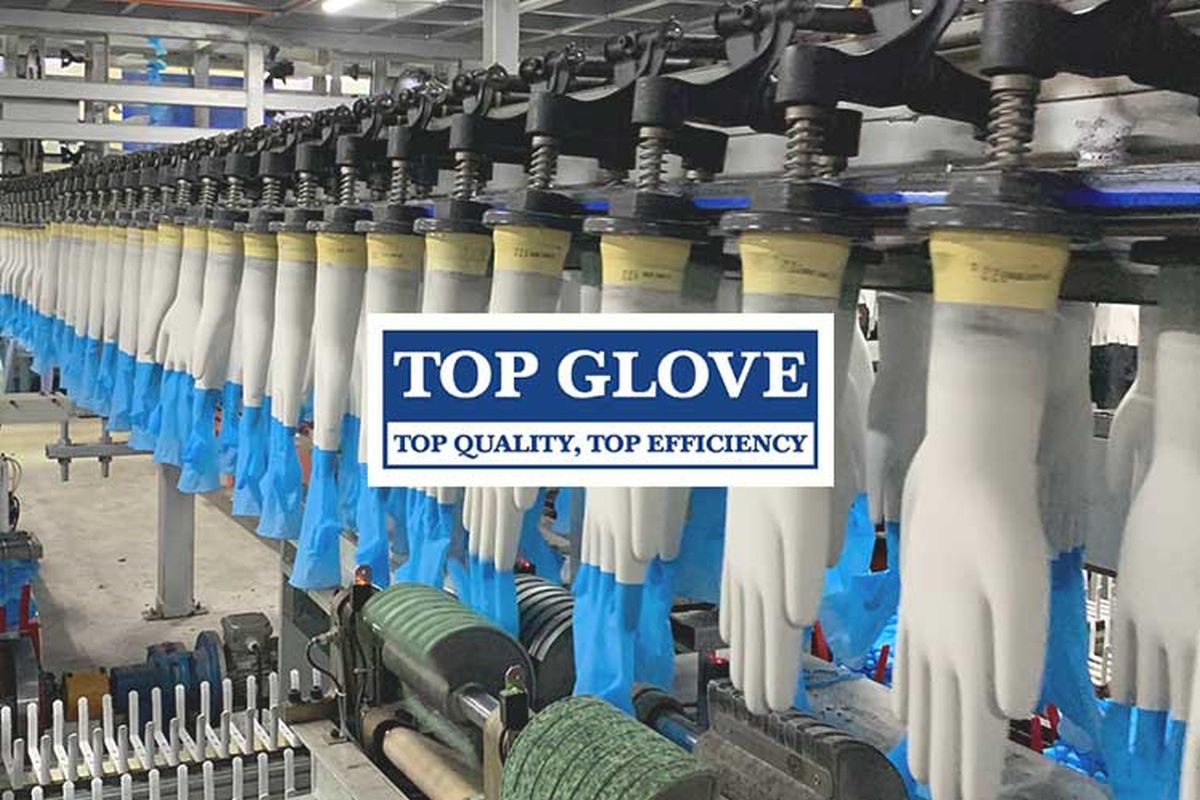 KUALA LUMPUR (March 4): Two directors of Top Glove Corp Bhd have acquired more shares in the company, ahead of the glovemaker's quarterly results announcement next Tuesday (March 9).
Filings showed that Top Glove independent director Tan Sri Rainer Althoff acquired 10,000 shares at RM5 apiece today — increasing his stake to 27,000 shares in the company.
Another independent director, Datuk Noripah Kamso, also acquired 10,000 shares at RM4.945 per share, raising her stake to 70,000 shares.
Shares of Top Glove traded between RM4.89 and RM5.10 today.
The two directors were among seven out of 12 Top Glove directors who have recently expressed intention to deal during the latest closed period.
In total, Rainer has acquired 15,000 shares in the closed period, whereas Noripah has acquired 20,000 shares.
Other directors who have increased their shareholdings in the company in the period include executive chairman Tan Sri Lim Chee Wai (7.81 million shares), as well as Datuk Lim Andy (100,000 shares) and Datuk Dr Norma Mansor (3,000 shares).
The shares transactions were made by the directors at prices between RM4.93 and RM6.19.
Top Glove had on March 2 announced that the company will release its financial results for the second quarter ended Feb 28 on March 9.
The company, which analysts largely opined will continue to show strong results in the upcoming quarters, has committed to a dividend policy of 50% payout ratio on profit after tax and minority interests (PATAMI) as well as a special dividend of 20% for the remaining three quarters of the current financial year.
Top Glove closed down 13 sen or 2.55% at RM4.96, valuing the group at RM39.69 billion. At its current share price, the company is trading at trailing 12-month price-to-earnings of 9.87 times. Year to date, the counter has fallen by 18.95%.