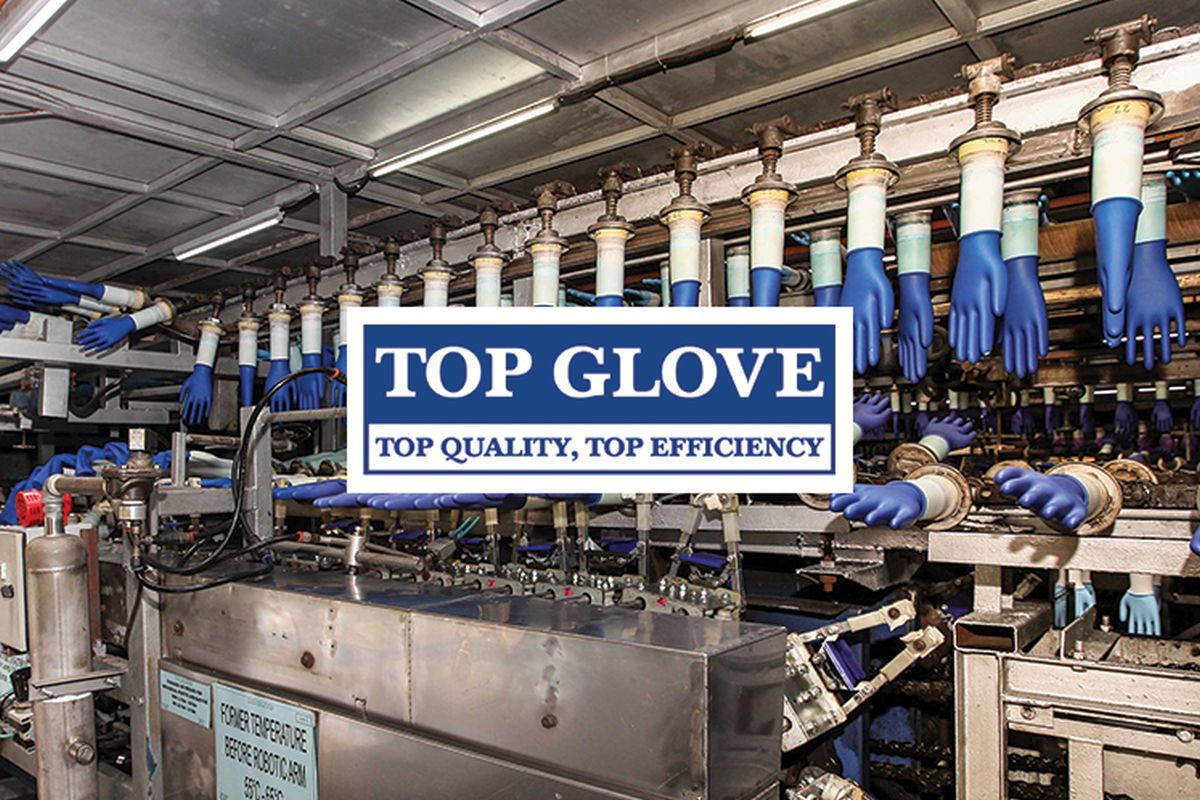 KUALA LUMPUR (Nov 12): Top Glove Corp Bhd continued buying back more shares on the open market as its share price drifted nearly 20% down from the recent peak of RM9.60.
The glove maker's latest filing to Bursa Malaysia shows it bought back an additional 8.96 million shares, representing a 0.83% stake, for RM69.72 million.
This chunk of 8.96 million shares were bought at the price between RM7.68 and RM7.84, which was the day's high.
This is the third consecutive day this week that Top Glove mopped up shares. The group has spent roughly RM209.52 million over the span of three days, which is close to the net profit of RM227.1 million that it earned in the first half of the financial year ended Aug 31, 2020 (FY20).
The group posted a record annual profit of RM1.86 billion for FY20 which boosted its cash pile to RM1.21 billion as at Aug 31. In addition, Top Glove's investment securities ballooned to RM1.67 billion.
In September alone, the group had spent about RM355 million to buy back its shares in six transactions. This means that Top Glove has in total paid RM564.5 million on buying back shares.
Shares of Top Glove today fell 16 sen or 2.04% to close at RM7.70 with a market capitalisation of RM63.09 billion. The counter has been trending downwards so far this week, following Pfizer Inc's announcement of a viable COVID-19 vaccine candidate on Monday.