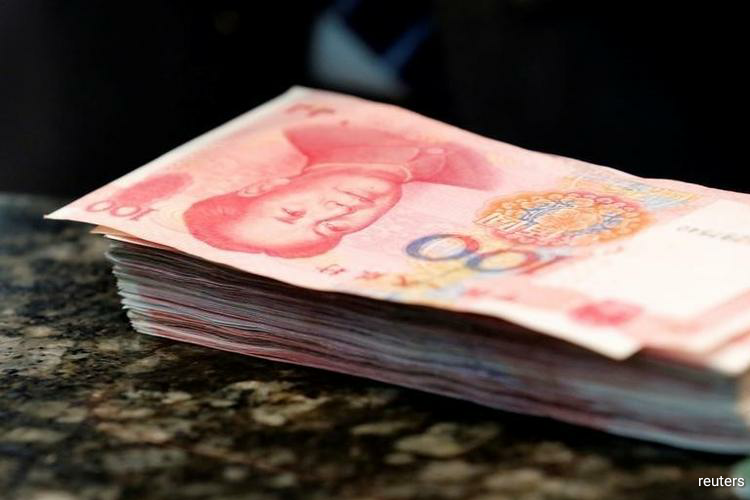 (June 12): A prominent Chinese specialist in American affairs has rejected claims that he plagiarised research on the roots of the China-US trade war at a symposium last week, saying he simply "quoted" the data to support his arguments.
In a statement published on social media platform WeChat on Monday, a user identified as Mu Feng accused Wu Baiyi, the head of the Institute of American Studies at the Chinese Academy of Social Sciences (CASS), of plagiarism.
Mu accused Wu of not attributing his research in remarks made at a CASS event on the trade war last Wednesday.
Mu claimed that the remarks drew on a research paper he published on June 2 called "Advanced Globalisation and the China-US Rivalry".
Sampling historical data from Fortune Global 500 companies, Mu's research traced the roots of the US-China trade war to the decline in traditional American manufacturing jobs over the past 60 years.
In his remarks, Wu referred to a large portion of the Fortune 500 data and the role of market fundamentalism in the US policymaking process, an element that was also part of Mu's paper.
Senior Chinese law researcher target of PhD plagiarism claims
Mu said it was "extremely shocking" to see "my major arguments and even the data I collected" appear in the summary of Wu's remarks delivered at the CASS event.
Mu said Wu's conduct was "complete plagiarism, even without a change of wording".
On Tuesday, Wu disputed the accusation of plagiarism, saying that he only cited part of the data and analyses to support his arguments.
"It was quotation, not plagiarism," he said.
Wu added that "they were also remarks for a symposium" – not an academic paper – and so the rules of academic writing did not apply.
Wu said he would make an official response to Mu's claims, he did not know the accuser, and neither party had tried to contact the other.
Wu was among a number of prominent Chinese academics reportedly denied a10-year US visa amid allegations of spying for Chinese intelligence agencies, according to a New York Times report in April.
Mu did not immediately respond to a request for comment.