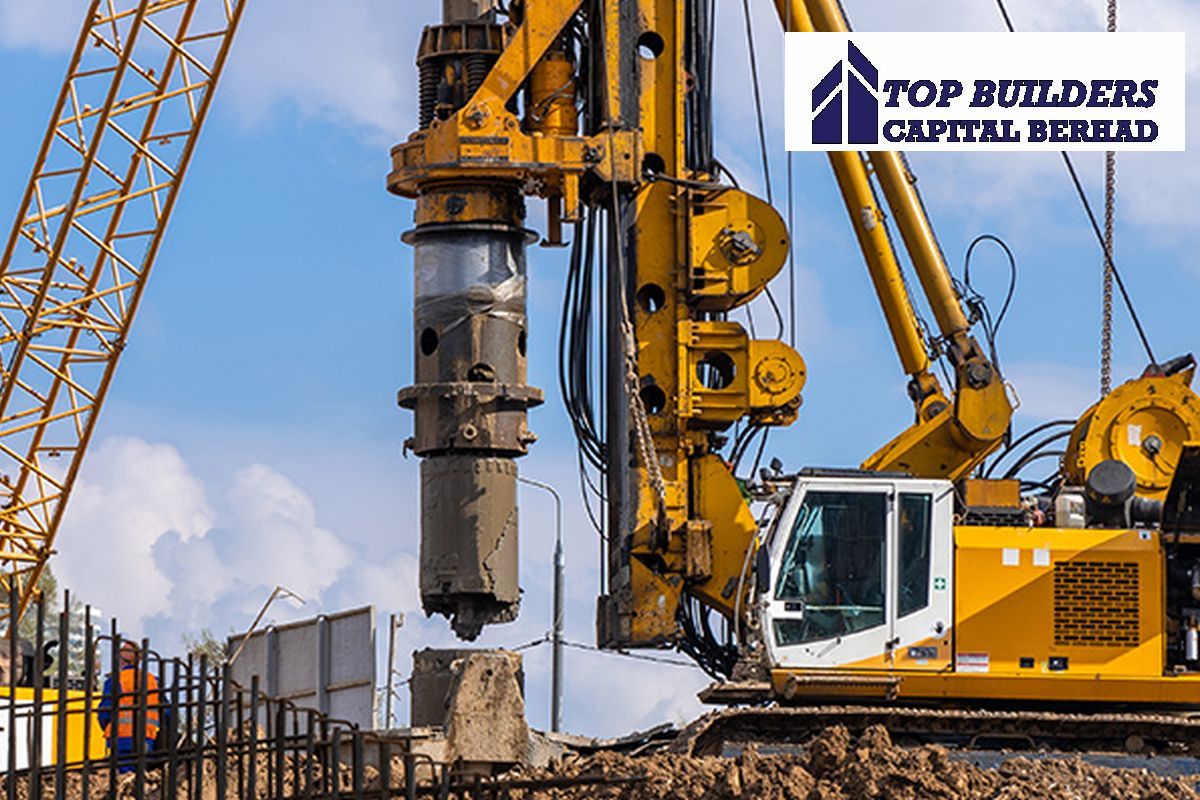 KUALA LUMPUR (Dec 1): Top Builders Capital Bhd, whose shares have been suspended since Nov 8 for the pending submission of its 2022 annual report, has also failed to submit its quarterly financial report for the period ended Sept 30, 2022.
Bursa Malaysia announced on Thursday (Dec 1) that the trading suspension of Top Builders "will continue until further notice".
The deadline for Top Builders to release its first quarter for the financial year ending June 30, 2023 (1QFY2023) report was Wednesday (Nov 30), as per Bursa Malaysia's main market listing requirements.
The company said on Wednesday that the delay in releasing its 1QFY2023 financial report was because the company's audited financial statements for the financial year ended June 30, 2022 (FY2022) was pending finalisation.
In a separate announcement, Top Builders added that the delay on the release of its 2022 annual report was because the auditors require more time to finalise the identification of assets.
"The further delay was mainly due to the auditors [being] unable to reconcile the existence of the plant and machinery against the list of assets provided by the management," the piling and foundation contractor said.
On Oct 27, the company said that if it fails to issue the 2022 annual report within six months from Oct 31, in addition to any enforcement action that Bursa may take, delisting procedures shall commence.
Bursa has previously rejected the company's application for an extension of time to issue its 2022 annual report to Nov 30.
At the same time, the Practice Note 17 (PN17) company has approximately two months left to submit its regularisation plan to relevant regulators.
Top Builders had said in an announcement on Nov 1 that it is in the midst of formulating a regularisation plan to address its financial condition.
Top Builders first triggered the PN17 criteria in June 2020, when its external auditor KPMG PLT had expressed doubts about the company's ability to continue as a going concern, as the company's current liabilities exceeded its current assets by RM21.6 million.
Based on Top Builders' unaudited financial results for FY2022 released on Aug 30, the company obtained a net profit of RM150.4 million on the back of a RM19.63 million revenue. It had returned to the black after four consecutive years of net losses since FY2018.
However, it showed that its current liabilities have further exceeded its current assets by RM108.5 million.
For its fourth quarter ended June 30, 2022 (4QFY2022), it experienced a net loss of RM48.52 million with a revenue of RM2 million. Its loss per share stood at 6.87 sen per share.
Top Builders said the loss in 4QFY2022 was primarily due to impairment losses on trade receivables.
"The group expects its prospects to remain neutral pending its completion of the remaining projects and regularise its PN17 position," it added.
There is no comparison for 4QFY2022 figures due to the change of its financial year end from Dec 31 to June 30.
The last adjusted closing price for Top Builders' shares was two sen, with a market capitalisation of RM14.1 million.
Read also:
Top Builders says unable to meet annual report submission deadline; shares to be suspended on Nov 8