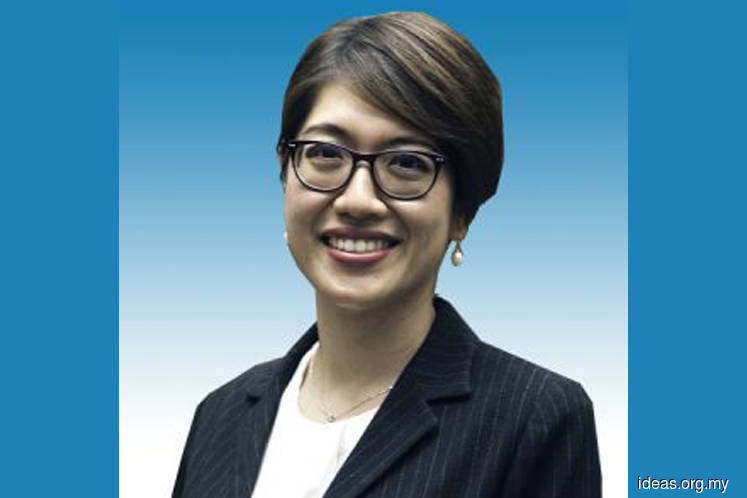 KUALA LUMPUR (Dec 7): It is too early to tell whether or not the Pakatan Harapan (PH) federal government will maintain the previous Barisan Nasional (BN) administration's culture when dealing with opposition-ruled states, a forum was told today.
"We're only six to seven months after the [14th general] election, I think it is too soon to tell what is going to happen," said Institute of Democracy and Economic Affairs fellow Tricia Yeoh.
Yeoh noted there had been claims opposition leaders at the state level have not been allowed to go places such as schools. 
"In Johor, no opposition leaders have been allowed to attend all state government functions," she said at a forum entitled New Malaysia, Old Politics at Universiti Malaya. 
Yeoh noted this is the first time BN is in power at state level in two states, Perlis and Pahang, but not at the federal level at the same time. 
She said this was what states such as Selangor and Penang experienced previously, when they were part of opposition at the federal level. Their leaders were not allowed to attend federal government functions in these states. 
Yeoh also said states such as Perlis and Pahang did not have to worry previously, about securing financial allocations from the federal government. 
"Pahang is a good example. It has been reported that the state had incurred a RM3.2 billion debt. This was never an issue in the past, because the (federal) government would close one eye and continue to channel some of its funds into the state," she said. 
Now, however, states like Pahang have to come out with new strategies to deal with the issue, Yeoh added.
"Will Pakatan punish the opposition states financially, the way the BN did in the past?" she asked, adding that it is too soon to tell.