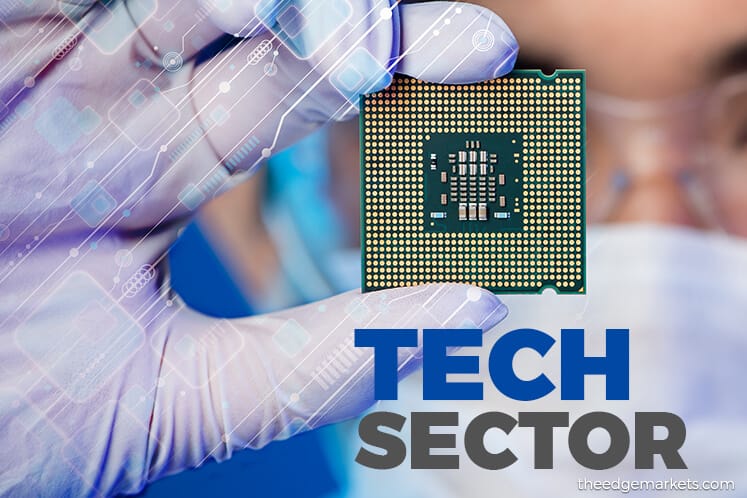 SINGAPORE (June 14): Excessive face-to-face meetings continue to be the top challenge hindering employee productivity in Singapore — even with the emergence and continued growth of technologies that enable increased collaboration between individuals and teams across geographies and groups, according to the latest study released by Microsoft Singapore today.
The Asia Workplace 2020 Study was conducted from Feb-March this year and involved 4,175 respondents across 14 Asia markets, including 307 respondents from Singapore.
Based on its findings, 62% of Singapore respondents consider themselves to be "mobile workers" and spend at least 20% of their time working outside of their office — and yet, only 37% say they feel empowered by their organisation's culture and managers to be able to work productively and collaboratively.
Aside from the top teamwork challenge of having too many face-to-face meetings (36%), local employees who were surveyed also took issue with their teams being too rigid (29%) and taking too long to respond (26%), as well as not being open enough to new initiatives (20%).
While organisation leaders have been identified as a key enabler to drive flex-work practices in the workplace, only 26% agree that their organisation's leadership is committed in bridging the digital skills gap in the workplace — while just 23% think their organisation has invested in culture development and training and development led by HR.
"As Asia primes itself to become the most connected market with more than half of all mobile connections originating from the region by 2021, organisations need to rethink how they empower their workforce with the right culture, policy, infrastructure and tools to maximise their potential. This means enabling collaboration from anywhere, on any device," comments Kevin Wo, managing director, Microsoft Singapore.
"However, it is also critical for business leaders to evaluate and implement changes to counter cultural and management challenges that are hindering employees to work seamlessly from wherever they are, which will in turn, hinder an organisation's growth and progress in the digital age."