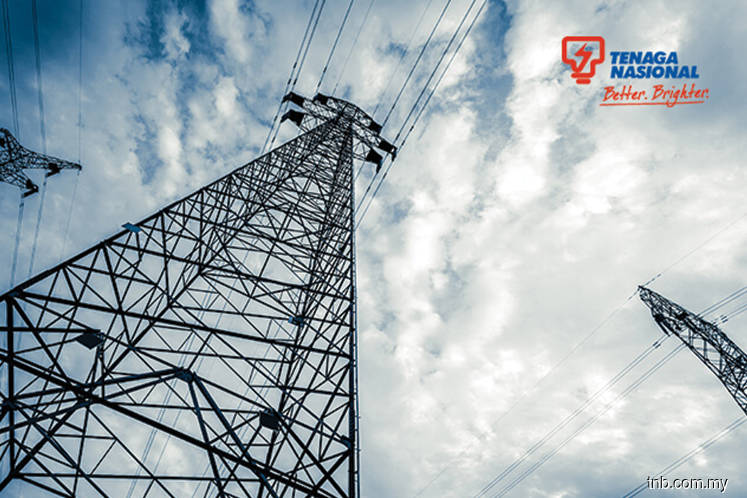 KUALA LUMPUR (May 31): It is too early to tell if the issue of overcharged bills would have any financial impact on Tenaga Nasional Bhd (TNB), said chief executive officer Amir Hamzah Azizan.
He said TNB could only make a conclusion after finding out the amount of refunds to be made.  
"However, the number of complaints, which amounts to 14,469 cases to-date, is relatively small compared with TNB's total customer base of nine million," he told a press conference here today.
 Amir Hamzah, however, stressed that any complaint from the customer was still a complaint.
"We still have to go and check, and try to resolve the cases," he said.
Of the 14,469 complaints received from April to May, 9,028 cases were received in May while the remaining 5,621 were received in April, he said.
Amir Hamzah said thus far, 11,331 cases had been resolved while the remaining 3,318 were still under investigation.
However, he said he could not provide the timeframe for completing the investigations or making the refunds, as the investigations differed from case to case in terms of complexity.
Meanwhile, asked if TNB had received any letter from the government on the possible fine that the company could be facing, Amir Hamzah only said that the company had engaged in regular communications with Energy, Science, Technology, Environment and Climate Change Minister Yeo Bee Yin and Energy Commission officers, and would give full cooperation to them.
However, he stressed that TNB will currently only focus on resolving complaints, rather than other matters.
Earlier today, Yeo was reported as saying that TNB would still be fined, even after it rectified the electricity billing problem. — Bernama