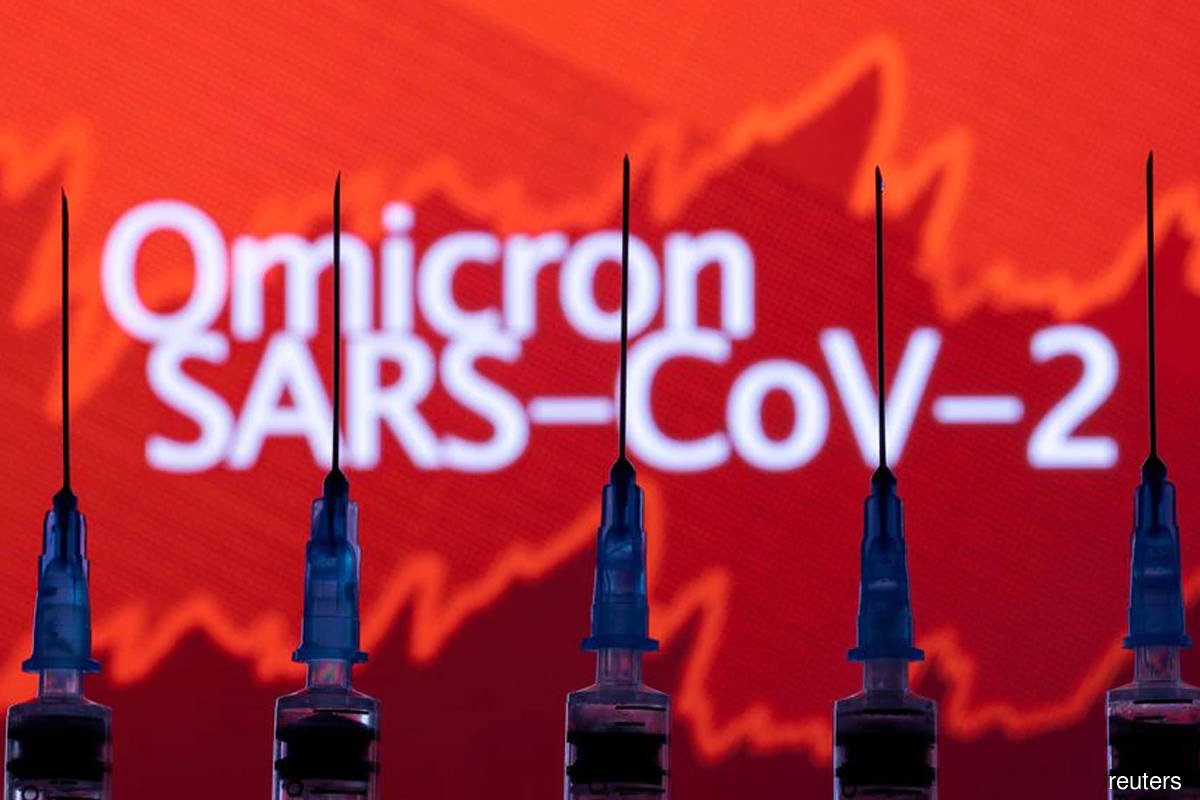 KUALA LUMPUR (Feb 28): Health Minister Khairy Jamaluddin said it is too early to say if Malaysia has gone past the Omicron peak.
In a tweet on Monday (Feb 28), Khairy said the country's daily Covid-19 infectivity rate (Ro/Rt) had steadily come down to 1.05.
"[It is] too early to say we have gone past the Omicron peak. 96% of active cases [are] recovering at home and hospital capacity [is] under control.
"If [the] trend continues, full border opening and more relaxed domestic measures will follow," he tweeted.