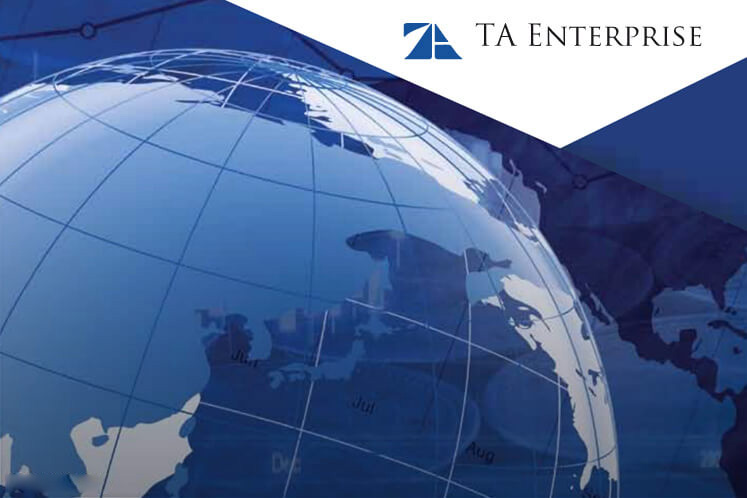 KUALA LUMPUR (Sept 12): Datuk Tony Tiah Thee Kian, who launched a mandatory takeover offer (MGO) for TA Enterprise Bhd at 66 sen per share in July, has failed to garner the required acceptance from minority shareholders which would have given him control of over 50% of the total voting shares in the group.
As at the close of the offer today, Tiah and persons acting in concert (PACs) with him only held 44.3% of the total issued share capital of TA Enterprise, 8.38% more compared with the 35.92% they held as at the posting of the offer document on Aug 20.
"As such, on behalf of the offeror, we wish to inform that the offer has failed to meet the acceptance condition.
"In view that the offer has closed, the offeror shall return all the offer shares (which have been transferred into the offeror's central depository system account) to the respective holders who had accepted the offer," TA Securities Holdings Bhd, who acted on behalf of Tiah and the PACs, announced in a letter that TA Enterprise filed to Bursa Malaysia today.
The MGO was launched after Tiah, a co-founder and non-executive chairman of TA Enterprise, upped his stake in the group to 32.62%. The PACs — comprising Tiah's wife Datin Alicia Tan Kuay Fong, who is the managing director and chief executive officer of TA Enterprise; his sister-in-law Kimmy Khoo Poh Kim, who is the executive director of TA Global Bhd — a 60.17%-owned unit of TA Enterprise; his daughters Tiah Sook Lin and Tiah Ee Laine; his brother Datuk Tiah Thee Seng and his brother-in-law Ong Khay Soon — collectively added another 0.46%, pushing his shareholding to over 33%, thus triggering the MGO for the remainder 1.15 billion shares he didn't own for a total of RM759 million.
But on Aug 30, the group's minority shareholders were told to reject the takeover bid by independent adviser BDO Capital Consultants Sdn Bhd, who deemed the offer "not fair and not reasonable".
BDO said the offer was not fair as it was lower than the estimated fair value per TA Enterprise share of RM2.59 to RM2.60, representing a steep discount of 74.5% to 74.6%. The offer was also not reasonable considering the offeror intended to maintain the group's listing status as well as the liquidity of its shares.