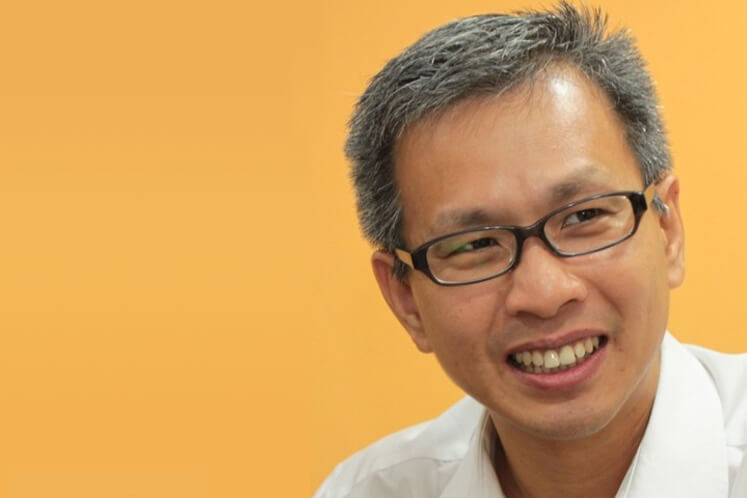 KUALA LUMPUR (Aug 16): The special officer to the Finance Minister Tony Pua has denied news that the PH Government is considering imposing a soda tax on soft drinks like Coca-Cola.
"The government is considering all options in order to increase the revenue for the national coffer, but nothing has been decided," he told reporters at the Parliament lobby here today.
Pua, who is also the Damansara MP, was commenting on a report in a news portal which quoted him as saying that the Pakatan Harapan government is considering imposing a soda tax to boost its coffers.
A soda tax is among the new taxes being considered by the government, Pua was reported as saying.
Today, Malaysiakini reported that he said the move would not burden the low-income earners in the B40 group.
"For example, if we want to implement a soda tax, like a tax on Coca-Cola, it has two components.
"Firstly, it can generate some revenue for the government. It also does not burden the B40 group as they don't need to drink Coca-Cola.
"At the same time, we can also encourage a more healthy living," he was quoted as saying by TV3's Buletin Utama.
According to TV3's Buletin Utama, the government is considering imposing new taxes to cover the RM19.4 billion shortfall in Goods and Services Tax (GST) refunds.
"All suggestions on taxation are being scrutinised and reviewed to ensure we can implement the best proposal for the people," Pua was quoted as saying.
Soon after the report was posted by Malaysiakini, Rembau MP Khairy Jamaluddin tweeted that he supported the implementation of a soda tax.
"I support a soda tax. But I don't think we should say who can or cannot consume soft drinks. Preferably everyone should minimise consumption of soft drinks," he said in his tweet.