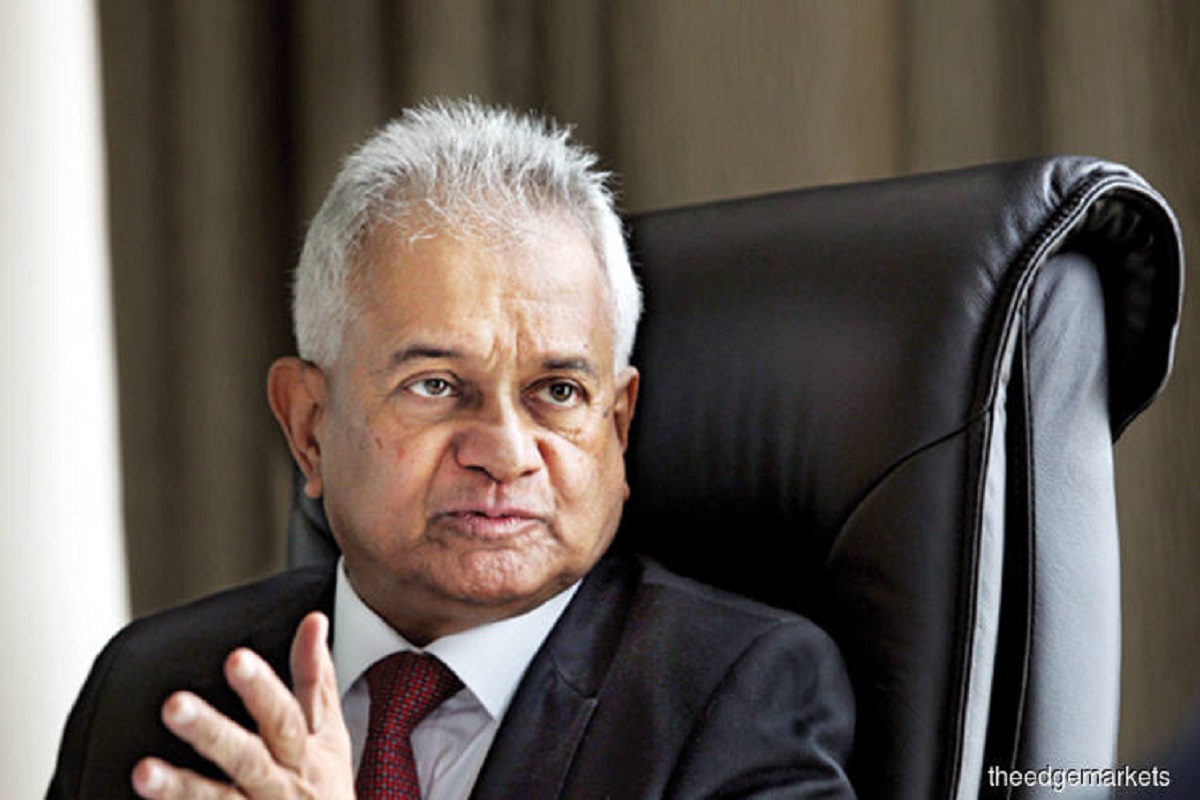 KUALA LUMPUR (Feb 1): The autobiography of former Attorney General (AG) Tan Sri Tommy Thomas, "MY STORY — Justice in the Wilderness", is temporarily out of stock.
In a statement, bookstore and publisher GB Gerakbudaya Enterprise Sdn Bhd in a separate statement said there was overwhelming demand for the book.
"Due to overwhelming demand, we will only be able to start selling copies of the book in person again, starting this Friday, on a first-come, first-served basis," it said, adding that purchases can still be made through its website at www.gerakbudaya.com.
Read also:
Responsibilities above power: Book review of 'MY STORY — Justice in the Wilderness' 
Report lodged against Tommy Thomas for alleged defamation 
Retract 'libellous' Altantuya part in memoir and pay RM10m in damages, or I will sue, Najib tells ex-AG Tommy Thomas 
Apandi lodges police report against Tommy Thomas for allegedly scandalising and humiliating officers in memoir 
Nazir Razak weighs in on controversial book by former AG Tommy Thomas