This article first appeared in The Edge Financial Daily, on December 19, 2017.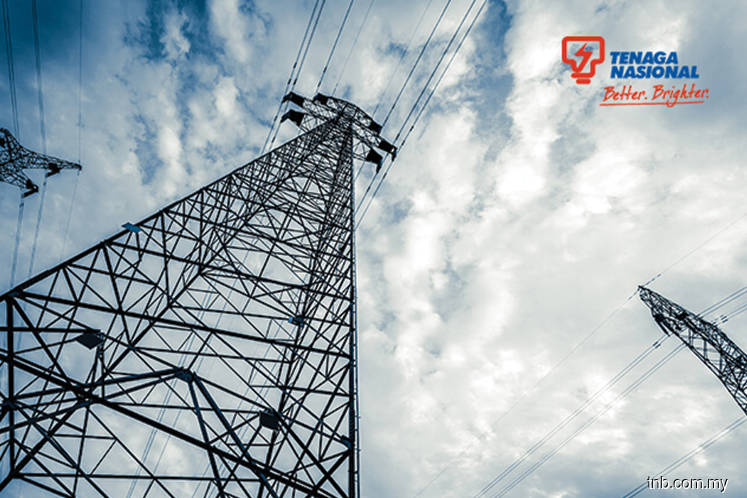 KUALA LUMPUR: Tenaga Nasional Bhd (TNB) wants to broaden the usage of its extensive fibre optic network, which the utility group currently uses for its supervisory control and data acquisition systems.
The network is present in its transmission lines and main substations.
"We do feel that it can be utilised for other purposes, like for the National Fiberisation Plan. At the moment, we are looking at several options — how best to serve this purpose," TNB's president and chief executive officer Datuk Seri Azman Mohd told the media after the group's annual general meeting yesterday.
This confirms The Edge Malaysia weekly's report that the utility group is mulling over undertaking works to lay the "last-mile" fiberisation to connect households, focusing on remote rural areas, to the wider networks. The cost is estimated to be RM10 billion.
According to Azman, TNB is looking to work with other key infrastructure players to bid for a broadband project as part of the National Fiberisation Plan 2017-2019 that was announced by the communications and multimedia ministry earlier this year.
"We have a fibre [network] structure, which is quite extensive, but it is not complete. So if we were to do it on our own, there will be a lot of investments that are going to be done. But if we pair with other key infrastructure players, maybe, it can actually help reduce the cost as well as give it a higher broadband width," he said.
When asked whether TNB is in talks with Telekom Malaysia Bhd or TIME dotCom Bhd for the collaboration, Azman said, "We have not ruled out any options. So yes, we are talking to key infrastructure players, and that includes them as well."
TNB appeared to have been cut off from the project as Communications and Multimedia Minister Datuk Seri Dr Salleh Said Keruak announced earlier this month that it would be awarded to Broadnet Networks Sdn Bhd. The relatively unknown company is said to be receiving a sizeable RM1.5 billion incentive from the government to help fund the last-mile fiberisation, The Edge Malaysia weekly reported.
Broadnet Networks was incorporated in 2002 as Nasmudi Sdn Bhd but had been relatively dormant until it was renamed in April this year.
Subsequently, some civil servants were appointed to the board including Chief Secretary to the Government Tan Sri Ali Hamsa and secretary-general of the Ministry of Communications and Multimedia Tan Sri Sharifah Zarah Syed Ahmad.
Currently, Broadnet's sole shareholder is Datuk Mohd Ali Abdul Samad, who is also the director of the company.