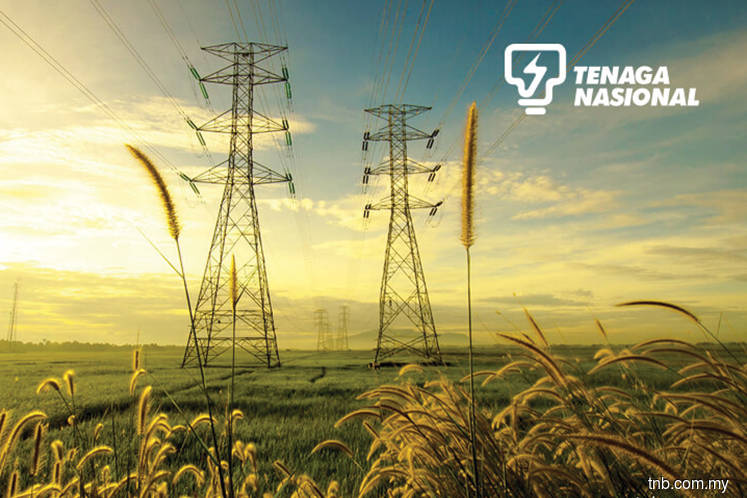 KUALA LUMPUR (Aug 13): As the meltdown of the Turkish lira continued, selling pressure on Tenaga Nasional Bhd (TNB) was seen amid concerns over exposure of the utility company in Turkey.
As of writing, TNB's share price was down by 1.65% or 26 sen to RM15.52, with about 5.6 million shares traded in the open market.
Recall TNB had acquired 30% of Gama Enerji for US$243 million, proposed in 2015 and completed in 2016. There have been reports Turkish conglomerate Gama Holdings could be in talks with TNB and other potential buyers about a potential sale of its 50.5% stake in its Gama Enerji energy unit as part of a US$1 billion debt restructuring, three sources said.
Gama, which has businesses spanning oil, cement, petrochemicals and natural gas, is the latest Turkish company to attempt to restructure foreign-currency debt, amid a sell-off in the lira.
As of writing, one dollar changed hands at 6.8668 lira. It had earlier hit its fresh new low at 7.2362.