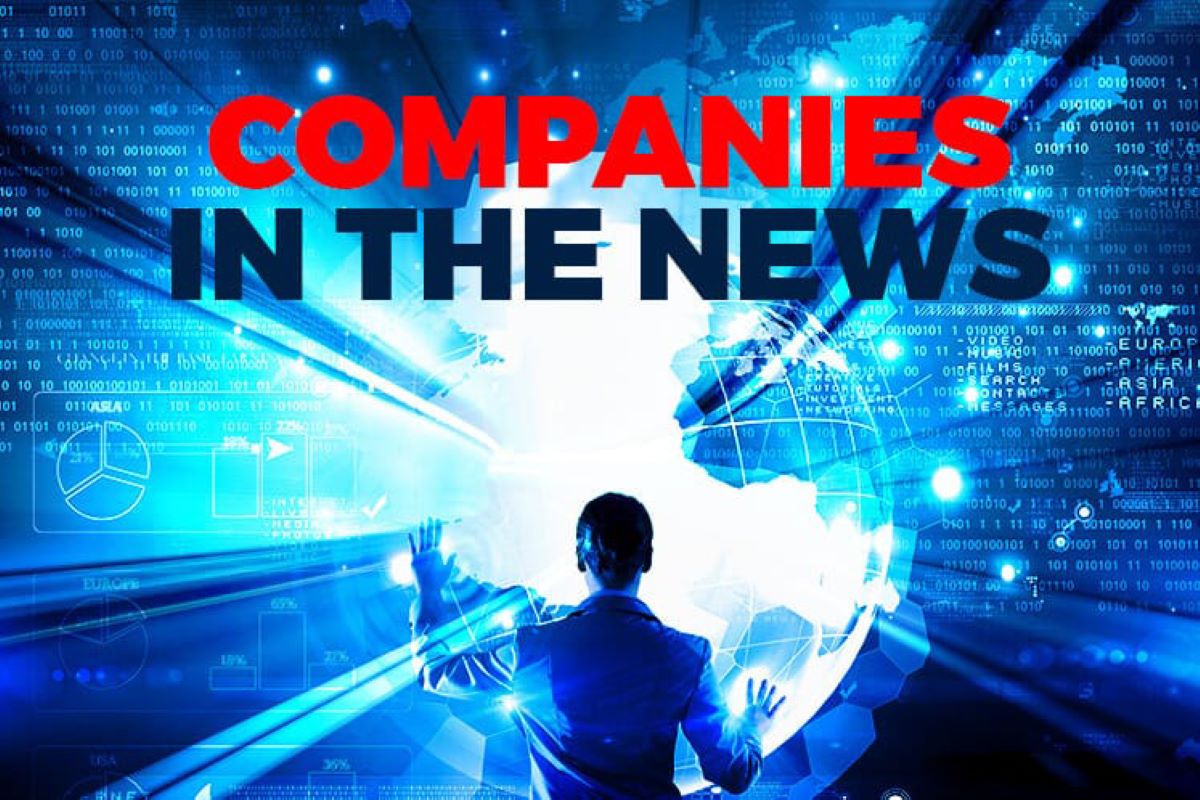 KUALA LUMPUR (Dec 23): Based on corporate announcements and news flow today, companies that may be in focus tomorrow (Dec 24) include: Tenaga Nasional Bhd, Malaysia Airports Holdings Bhd, Yi-Lai Bhd, Boustead Holdings Bhd, Jiankun International Bhd, Marine & General Bhd, Poh Huat Resources Holdings Bhd, and Hap Seng Consolidated Bhd.
Tenaga Nasional Bhd (TNB) has entered into a deal with Malaysia Airports Holdings Bhd (MAHB) to supply cooling energy and electricity at the Kuala Lumpur International Airport for a period of 20 years. A joint venture firm between TNB's wholly-owned subsidiary TNB Engineering Corp Sdn Bhd and MAHB's wholly-owned unit Airport Ventures Sdn Bhd has been set up to undertake the project. The total project cost for the JV project is RM183 million and will be funded through a combination of external borrowings by the concessionaire and shareholders' equity.
Separately, TNB announced an ICPT (Imbalance Cost Pass-Through) rebate of two sen per kilowatt hour (kWh) for domestic and industrial users for the first half of 2021. The ICPT is a mechanism which allows TNB to reflect changes in fuel and generation costs in consumers' electricity tariff every six months.
Yi-Lai Bhd is looking to dispose of a piece of leasehold land in Petaling Jaya for RM15 million, which will be used for working capital purposes or to secure investment opportunities.
It said its wholly-owned subsidiary Yi-Lai Industry Bhd proposes to sell the 5,772.3 square metre land to Glass & Plastic Packaging Sdn Bhd. The group expects the disposal to contribute a gain of about RM10 million for the financial year ending Dec 31, 2020.
Boustead Holdings Bhd is planning to withdraw its £6.4 million (RM35.2 million) suit against its former chairman Tan Sri Mohd Ghazali Che Mat, former managing director Tan Sri Che Lodin Wok Kamaruddin, and four former directors. The group said the settlement between the parties has been "largely agreed in principle", subject to the formalisation of the settlement terms and filing of notices of discontinuance at the High Court.
A proposal to remove four directors of Jiankun International Bhd was withdrawn today just a day after it was submitted to the company. Cita Realiti Sdn Bhd, which claimed to have 16.848% voting rights in Jiankun, had written to the property and construction group's board yesterday, requesting the removal of the four directors. The four are Jiankun executive vice-chairman Datuk Donald Lim Siang Chai, executive director Edwin Silvester Das, and independent non-executive directors Kamil Abdul Rahman and Chan Fook Mun.
Marine & General Bhd returned to the black in the second quarter ended Oct 31, 2020  with a net profit of RM56.07 million, compared to a net loss of RM14.97 million in the preceding quarter. It said the return to profitability was helped by an RM106.8 million restructuring gain — following the completion of a debt restructuring scheme for its upstream division involving RM925 million in borrowings.
Revenue declined to RM47.57 million from RM55.29 million in as oil companies had scaled down their drilling activities, consequently lowering demand for its offshoot support vessel services by the upstream segment.
Furniture maker Poh Huat Resources Holdings Bhd's net profit climbed 48.9% to RM22.08 million in the fourth quarter ended Oct 31, 2020, from RM14.83 million a year earlier. Revenue rose 12.83% to RM216.72 million as the group's manufacturing activities in Malaysia and Vietnam continued to improve amidst planned orders for customers from the US for the year-end festive peak, the group said. Poh Huat proposed a final dividend of two sen per share, bringing total payout for the full financial year to nine sen.
Hap Seng Trucks Sdn Bhd, a wholly-owned subsidiary of Hap Seng Consolidated Bhd, has appointed Marc Legeay as its new chief executive with effect from Dec 1. Hap Seng Trucks is part of the Hap Seng's automotive division, which is a general distributor of Daimler Trucks in Malaysia.