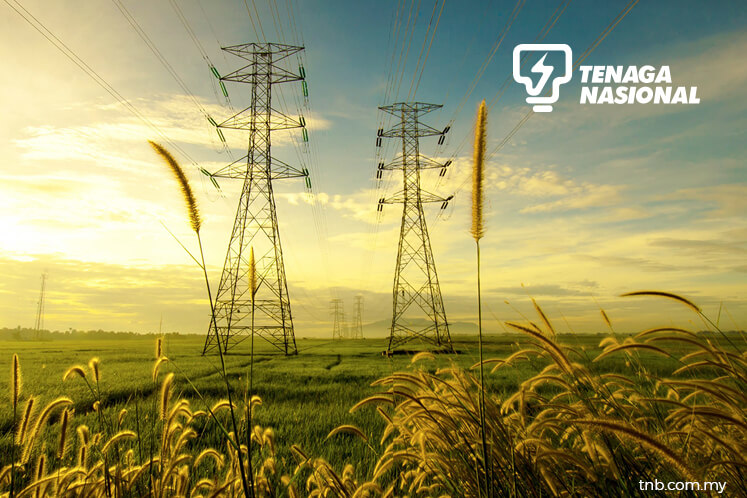 KUALA LUMPUR (Oct 12): Petronas Dagangan Bhd (PetDag) today entered into a tripartite partnership with Malaysian Green Technology Corporation (GreenTech Malaysia) and TNB Energy Services Sdn Bhd (TNBES), a wholly-owned subsidiary of Tenaga Nasional Bhd (TNB), to install 100 electric vehicle (EV) charging stations, ChargEV, by 2018.
According to a joint statement today, the tripartite partnership is to collectively increase respective commitments towards achieving Malaysia's overall emission reduction target while catalysing green economy initiative.
It said PetDag will also explore strategic partnership to increase the number of ChargEV gradually, in tandem with market demand.
PetDag will also look into installing solar photovoltaic (PV) panels at 100 selected stations. With this, the energy used to power the ChargEV will be fully renewable and completely carbon-free, making it truly green, it added.
The partnership is an extension from the memorandum of understanding (MoU) signed in 2016 between PetDag and GreenTech Malaysia to install 66 ChargEV stations. To date, 55 stations have been installed at Petronas stations nationwide.
"We are pleased to strengthen our existing partnership with GreenTech Malaysia and to forge a new one with TNBES to collaboratively play a bigger role in meeting our national green targets. This partnership will allow us to provide not just added convenience for EV drivers, but also enable us to further explore what we can do more to minimise carbon emission at our stations," said PetDag managing director and chief executive officer (CEO) Datuk Mohd Ibrahimnuddin Mohd Yunus at the MoU signing ceremony.
"We will continue to monitor market response from time to time and will not hesitate to gradually increase the number of ChargEV stations should there be a rising demand for the facility," he added.
In addition to the EV charging facilities and solar PV panels, it said GreenTech Malaysia and TNBES will also assist to transform the selected 100 stations into Energy Efficient Station concept, through implementing energy efficient lighting and air conditioners as well as integrating an energy management system in each of these stations.
"Today's announcement is a momentous one as it lays a strong foundation to charge up the future of green transport in Malaysia. Building off the success of last year's collaboration, GreenTech Malaysia is proud to be partnering with PetDag and TNBES to leverage on the nation's largest petroleum retail network to establish Malaysia's widest network of EV charging stations," said GreenTech Malaysia group CEO Dr Mohd Azman Zainul Abidin.
Meanwhile, TNBES managing director Dr Ir Ahmad Jaafar Abd Hamid described the MoU as another major collaboration between GLCs to boost efforts towards green energy.
"TNBES shall provide innovative energy efficient lifestyle solutions that [are] mutually beneficial to our collaboration partners. We believe the collaboration will accelerate the growth of green energy in Malaysia," he added.
At midday break, shares in PetDag were down four sen or 0.17% at RM24.26 for a market capitalisation of RM24.14 billion.