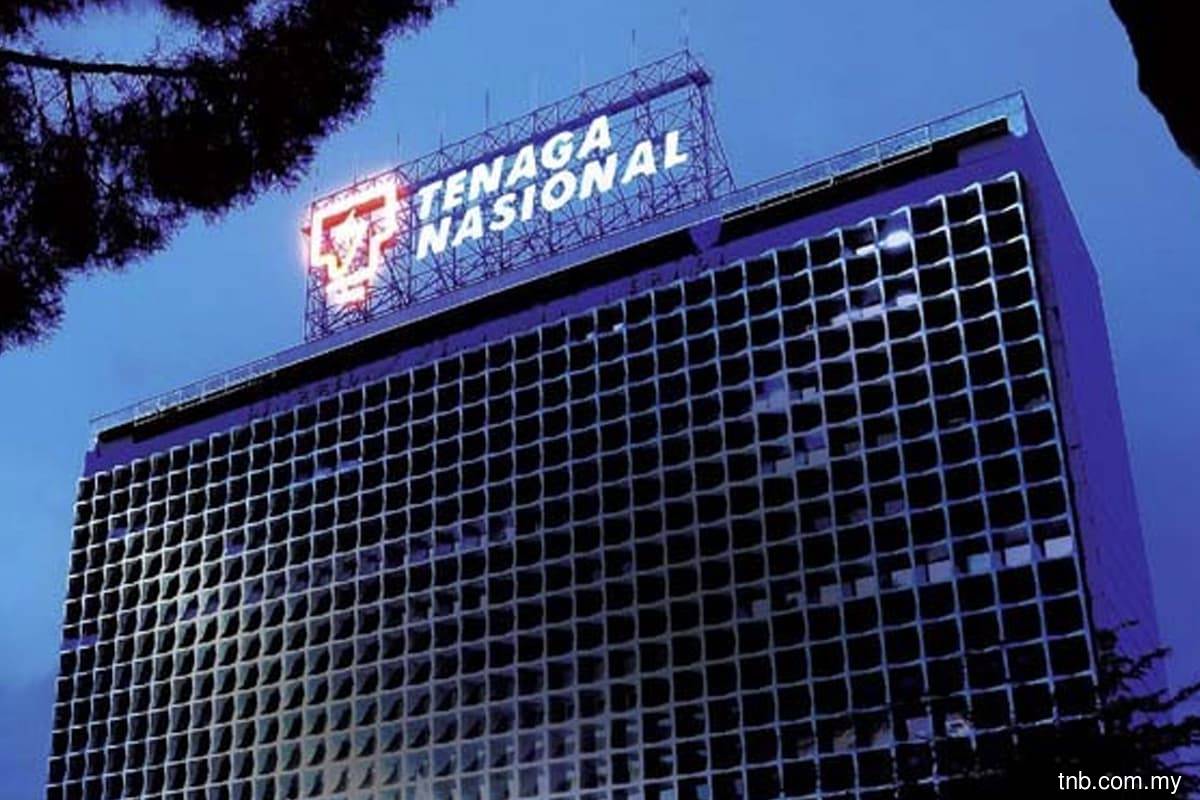 KUALA LUMPUR (Dec 23): Tenaga Nasional Bhd (TNB) has entered into a deal with Malaysia Airports Holdings Bhd (MAHB) to supply cooling energy and electricity at the Kuala Lumpur International Airport (KLIA) for a period of 20 years.
A joint venture (JV) firm between TNB's wholly-owned subsidiary TNB Engineering Corp Sdn Bhd (TNEC) and MAHB's wholly-owned unit Airport Ventures Sdn Bhd (AVSB) has been set up to undertake the project, said TNB.
The JV firm — Cooling Energy Supply Sdn Bhd — will be 70% owned by TNEC and 30% by AVSB, and will have an issued share capital of RM52.35 million, the utility giant said in a filing with Bursa Malaysia.
TNB said the JV firm has signed a concession agreement with MAHB's wholly-owned unit Malaysia Airports (Sepang) Sdn Bhd for the operation, maintenance and upgrade of a district cooling co-generation plant, which will supply cooling energy to KLIA's surrounding facilities using reliable, modern and efficient technology.
It added that TNEC will be investing in technology and system upgrades for the plant.
The total project cost for the JV project is RM183 million and will be funded through a combination of external borrowings by the concessionaire and shareholders' equity, said TNB.
"This venture is part of TNB's rigorous efforts in promoting and providing sustainable energy solutions to its customers in line with its aspiration to brighten lives through innovative and sustainable solutions towards a better world," said the utility group.
It added that the project is not expected to have any material effect on its share capital, substantial shareholdings, net assets, earnings and gearing.
Khazanah Nasional Bhd, being major shareholder of both TNB and MAHB, is deemed interested in the JV.
TNB's shares closed 10 sen or 0.95% higher at RM10.68 today, valuing the group at RM60.93 billion. Year-to-date, the counter has fallen by 19.5% from RM13.26.
MAHB was up three sen or 0.55% at RM5.53, giving it a market capitalisation of RM9.18 billion. It has declined 27% from RM7.60 at the start of the year.