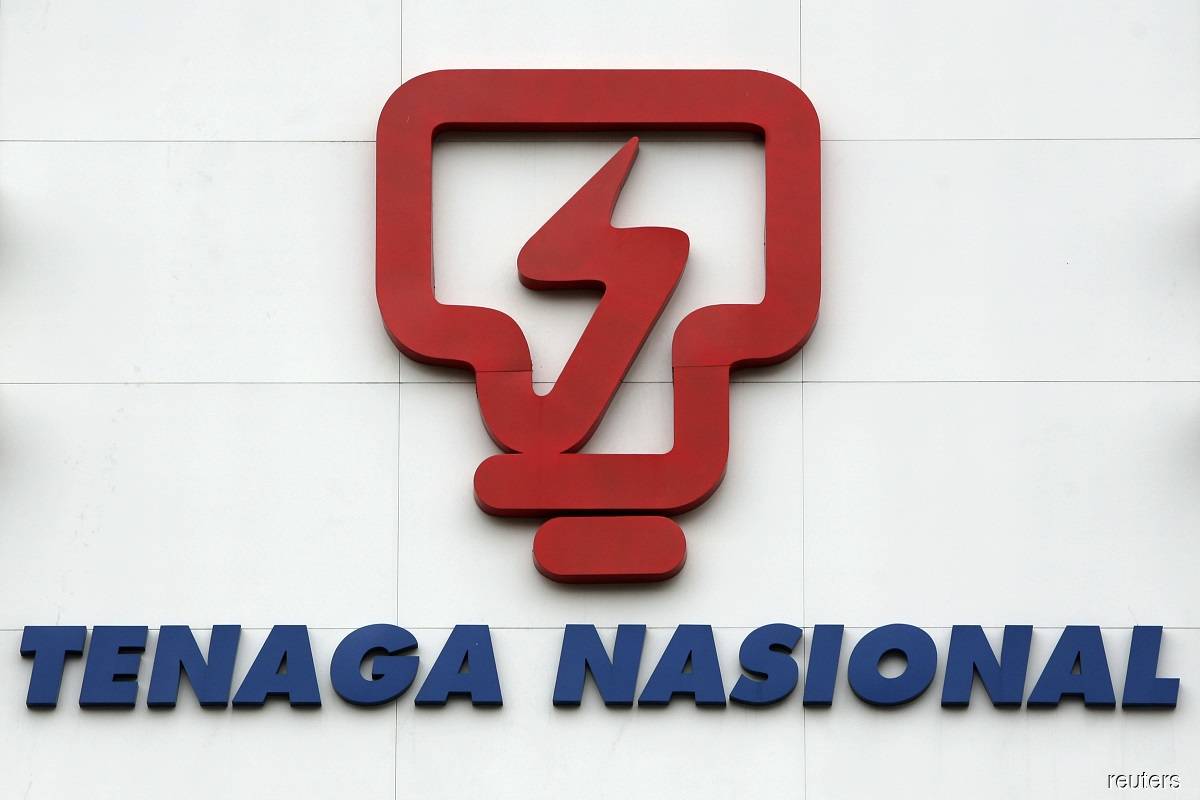 KUALA LUMPUR (Nov 12): Tenaga Nasional Bhd's (TNB) wholly owned subsidiary, GSPARX Sdn Bhd, has formed a partnership with Smart Modular Technologies Inc to enable Smart to meet its environment, social, and governance (ESG) commitment to attaining 100% electricity powered by renewable energy.
Via this collaboration, Smart became the first multinational corporation (MNC) in Penang and the first US-based electronics company in Malaysia to achieve this milestone, a joint statement from TNB and Smart said on Saturday.
This would be achieved at Smart's Seberang Jaya operations, its primary manufacturing plant in the region. The ESG milestone was the result of implementing a solar rooftop solution and a Green Electricity Tariff provided by TNB.
GSPARX managing director Elmie Fairul Mashuri said the partnership with Smart to address its ESG goals sets an example for other MNCs in Malaysia to embark on similar initiatives to reduce their own carbon footprint.
"Once we complete the solar installation, Smart will be capable of delivering 1,496 MWh of solar energy annually," Elmie said.
He said the total carbon offset was 5,403 metric tonnes per year, equivalent to 99,128 tree seedlings growing for 10 years when the Green Electricity Tariff and the solar rooftop solutions were used together.
Meanwhile, Smart Modular president, Jack Pacheco, said to achieve 100% renewable energy, 80% would be achieved via Smart's subscription to TNB's green tariff with a total subscription of 6.96 GWh annually.
"The remaining 20% is to be powered by GSPARX's rooftop solar photovoltaic installation with a capacity of 1,051kWp under a Supply Agreement of Renewable Energy," he said.
To date, GSPARX has successfully secured 287 projects with commercial, industrial, and government organisations, generating 232 MWp of solar capacity in total.