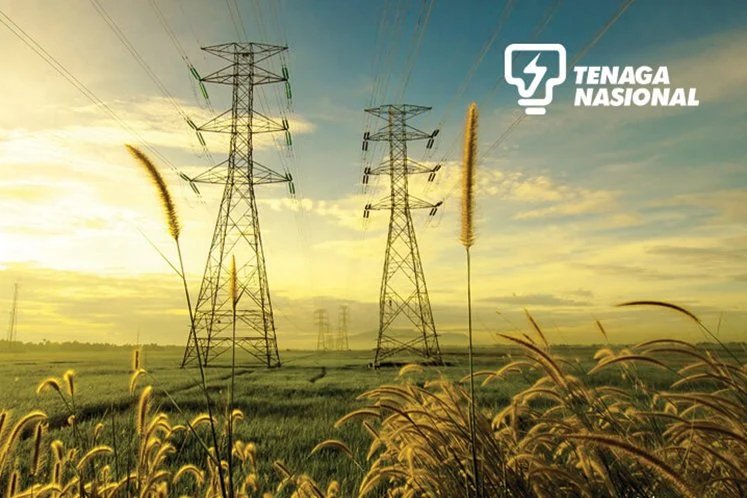 KUALA LUMPUR (May 23): Tenaga Nasional Bhd (TNB) has distributed zakat (tithe) assistance amounting to RM4.325 million to 21,000 people comprising the poor, senior citizens, people with disabilities, orphans and those from the bottom 40% household income (B40) group facing financial constraints during the movement control order (MCO) period.
The aid was directly distributed by TNB employees in stages since early in the month of Ramadan with the target recipients being those residing in the vicinity of the company's operating premises throughout Peninsular Malaysia and Sabah.
"The initiative involves our workforce going in the field all over the country to visit and assist the less fortunate," TNB chief corporate officer Datuk Wira Roslan Ab Rahman said in a statement today.
"Through the involvement of our employees, zakat aid totalling RM4.325 million has been distributed since early Ramadan. This approach can strengthen the habit of being grateful [for blessings received], conscientious and sharing among the community," he added. 
The zakat assistance was in the form of cash allowances and basic daily necessities, which were much needed as most of the recipients had lost their source of income after having to adhere to the MCO in an effort to curb the spread of Covid-19.
Besides assisting Muslims affected by the crisis, TNB also presented "wakalah" aid to eligible non-Muslims.