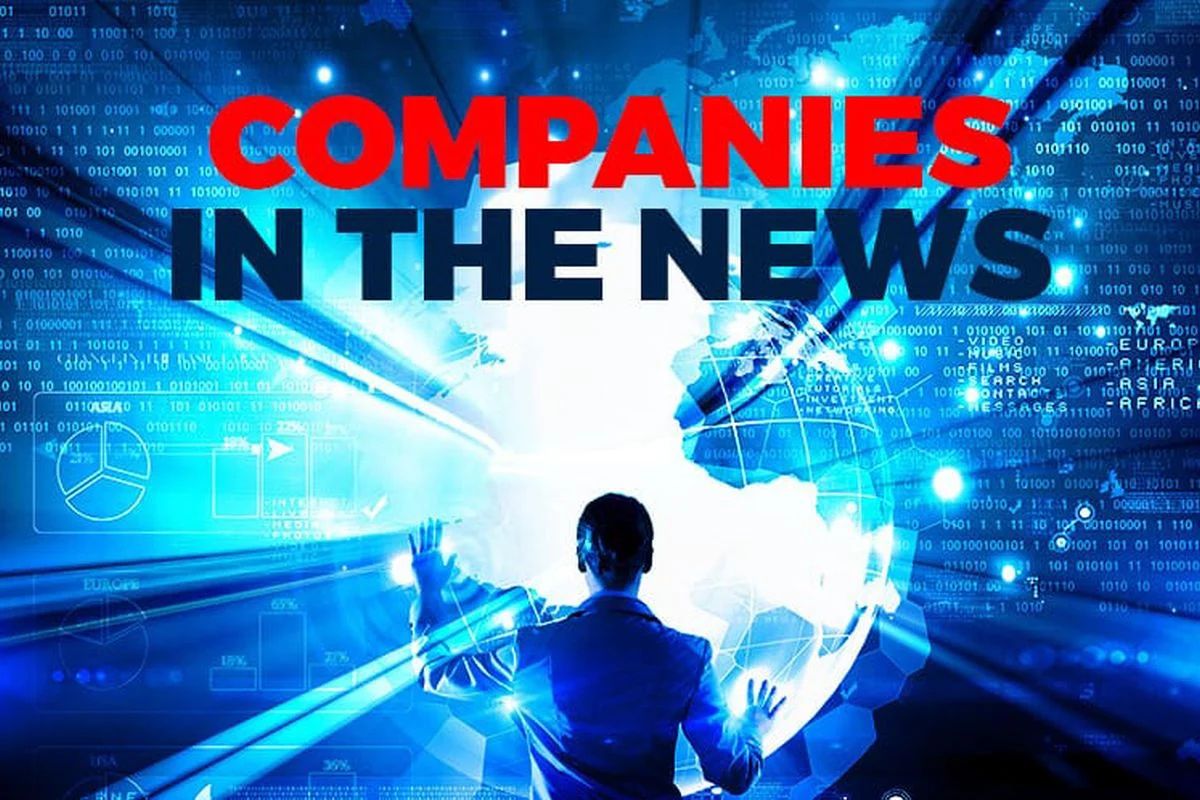 KUALA LUMPUR (May 19): Here is a brief look at some corporate announcements and news flow on Thursday (May 19) involving Tenaga Nasional Bhd, Bintulu Port Holdings Bhd, TPC Plus Bhd, Petronas Gas Bhd, Magnum Bhd, Tomei Consolidated Bhd, Hup Seng Industries Bhd, Dayang Enterprise Holdings Bhd, Kobay Technology Bhd, Southern Acids (M) Bhd, GIIB Holdings Bhd and Green Packet Bhd.
Tenaga Nasional Bhd's (TNB) unit Vantage RE Ltd enhanced TNB's renewable energy portfolio and net-zero goals with the acquisition of a 49% stake in the UK's Blyth Offshore Demonstrator Ltd — an offshore wind farm company, from EDF Renewables and unit of French utility company Électricité de France (EDF) — on Oct 18, 2021, marking TNB's maiden entry into the international offshore wind market.
Bintulu Port Holdings Bhd has awarded an RM14.24 million contract extension to Sibu-based Sing Kiong Hong Dockyard Sdn Bhd to hire two units of 25-tonne ship handling tugs complete with crew for its unit Bintulu Port Sdn Bhd (BPSB). BPSB had issued a letter of extension of contract to Sing Kiong Hong Dockyard for the contract, which is for a 36-month period from May 19, 2022, to May 18, 2025, or until the expiry of the concession period for BPSB to operate Bintulu Port, whichever occurs first.
TPC Plus Bhd's external auditor Crowe Malaysia PLT has expressed an unmodified audit opinion with material uncertainty regarding its ability to continue as a going concern on the group's audited financial statements for the financial year ended Dec 31, 2021 (FY21). Crowe Malaysia drew attention to the Poultry farmer's net loss of RM28.45 million for FY21, and also that its current liabilities exceeded its current assets by RM29.06 million at end-December 2021.
Petronas Gas Bhd's (PetGas) net profit for the first quarter ended March 31, 2022 (1QFY22) fell 20.5% to RM410.58 million from RM516.4 million a year ago due to higher fuel gas price coupled with higher costs in gas processing, gas transportation and regasification segments. Quarterly revenue climbed 8.8% to RM1.46 billion versus RM1.34 billion in 1QFY21, attributed to increased sales from its utilities segment as a result of higher product prices and higher electricity sales volumes recorded. The group declared a first interim dividend of 16 sen per share with an ex-date of June 3, to be paid on June 16.
Magnum Bhd's net profit jumped 122% to RM16.66 million for the first quarter ended March 31, 2022 (1QFY22) from RM7.52 million a year ago, mainly due to higher contribution from its gaming division. Revenue for the quarter also rose 31% to RM501.04 million from RM383.88 million a year ago, which was adversely affected by the Movement Control Order 2.0, whereby only sales outlets in Sarawak were allowed to operate from Jan 13 to Feb 14, 2021. The group declared a first interim dividend of one sen per share, payable on June 24.
Tomei Consolidated Bhd's net profit for the first quarter ended March 31, 2022 (1QFY22) grew 14.63% to RM15.77 million from RM13.76 million a year prior because of better profit margins. Quarterly revenue dropped 4.1% to RM234.15 million from RM244.16 million a year earlier, mainly caused by the decrease in revenue of its manufacturing and wholesale segment.
Hup Seng Industries Bhd's net profit shrank by nearly one-third to RM6.77 million in the first quarter ended March 31, 2022 (1QFY22) against RM9.87 million a year ago due to a spike in input costs. Quarterly revenue dropped marginally by 4.21% to RM79.26 million from RM82.74 million as the home market saw a decline of about 7% or RM4.3 million as a result of lower offtake from all channels.
Dayang Enterprise Holdings Bhd swung back to profitability in the first quarter ended March 31, 2022 (1QFY22), with a net profit of RM13.76 million compared to a net loss of RM27.54 million a year ago. The oil and gas service provider quarterly's revenue surged 90.5% to RM160.14 million from RM84.06 million in 1QFY21, mainly due to the revival of work orders/contracts being awarded from an oil major in the first quarter of 2022
Kobay Technology Bhd's net profit surged to RM15.11 million for the third financial quarter ended March 31, 2022 (3QFY22), from RM7.07 million a year prior, carried by its manufacturing segment's strong showing. The precision metal components manufacturer's quarterly revenue almost tripled or increased 184% to RM100.07 million from RM35.22 million a year ago, underpinned by its manufacturing segment's improved contribution coupled with the contribution from its newly acquired pharmaceutical and healthcare products segment.
Southern Acids (M) Bhd posted a 313% surge in net profit for the fourth quarter ended March 31, 2022 (4QFY22) to RM26.68 million, from RM6.46 million in the previous year, on higher contributions from oleochemical, milling and estate segments driven by strong commodity prices. Quarterly revenue jumped 63.82% to RM364.42 million against RM222.45 million a year earlier, on better performances in its core business segments. Its board of directors has recommended a final dividend of 5 sen per share, amounting to a total payout of RM6.85 million.
GIIB Holdings Bhd announced the termination of Wong Weng Yew as the group's executive director with immediate effect. Wong, who was appointed as GIIB's executive in March last year to oversee the finance and spearhead the group's glove business, has been suspended from his role since March 28.
Wong claims that the company's management took action against him after he raised questions about several transactions that he found to be suspicious in nature.
On the other hand, GIIB explained that the suspension was done to facilitate the investigation into Wong's management and handling of the glove business and the company's accounts.
Green Packet Bhd has missed the deadline to sell 305.25 million shares of G3 Global Bhd to its former group managing director Puan Chan Cheong for 15 sen per share or RM45.79 million. The shares, which amounted to 12.36% in G3 Global, were converted from G3 warrants at an exercise price of 3 sen apiece or RM9.16 million.