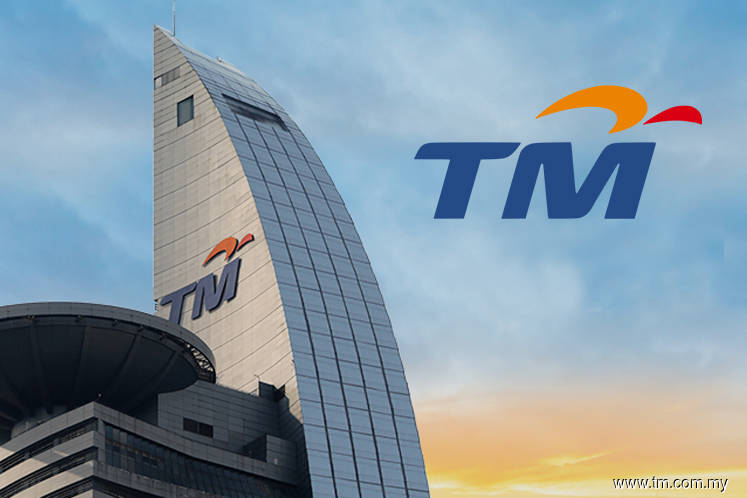 PUTRAJAYA (April 17): Telekom Malaysia Bhd (TM) is looking at the implementation of 5G technology as an area of growth and is awaiting further regulatory guidance and instructions on the rollout of the technology.
Speaking to reporters at its 5G Showcase here today, TM's Unifi general manager of product design Nazeem Nasir said the group is ready to implement the technology and is waiting for further instructions from the Malaysian Communications and Multimedia Commission (MCMC).
"We are still at the preliminary stage today, and we are still working out [further guidelines and instructions] from MCMC" said Nazeem.
He added that the group has already engaged in the commercial deployment of pre-5G technology in Puchong Setiawalk a month ago.
Asked when the group expects to roll out 5G technology for home broadband use, Nazeem said it was too early to say and the group does not have a concrete timeline yet.
Responding to a query on the impact of 5G technology on the group's average revenue per unit (ARPU), Nazeem said while it was too early to comment on the matter, enterprise and small to medium enterprise (SME) customers would greatly benefit from the rollout of the technology.
"A lot more benefits will be given to and experienced by large enterprises and companies.
"Those areas we (TM) can monetise further moving forward," added Nazeem
On whether the group is looking at other areas to test its pre-5G technology, Nazeem said TM will look at the data and feedback provided from its Puchong Setiawalk launch as well as other areas before making a decision in three to six months.
He added that as it stands, it is too early to tell if the group will be looking at more 5G partners beyond Chinese telco Huawei, and TM will review its options when it deploys the technology.