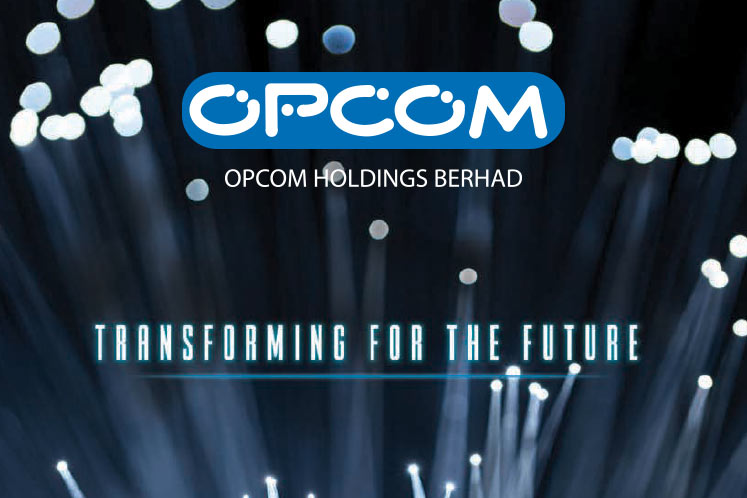 KUALA LUMPUR (Aug 1): Tan Sri Mokhzani Mahathir's firm Opcom Holdings Bhd was awarded the Telekom Malaysia Bhd (TM) broadband installation and restoration contract through open tender and had been selected prior to the 14th general election, according to a Malaysiakini report.
TM told the news portal that the open tender for the Rakan Unifi contract took place in January, with the evaluation process ending in April.
"TM's board of directors approved the contract award in its sitting held on April 24," it said in the report.
Opcom yesterday told Bursa Malaysia that it had received a letter of award for the RM11.16 million Rakan Unifi contract on May 14, four days after Prime Minister Tun Dr Mahathir Mohamad, who is Mokhzani's father, was sworn in as Prime Minister.
TM said Opcom was among 19 contractors who were awarded the 17 month-long contract, which commenced on July 2.