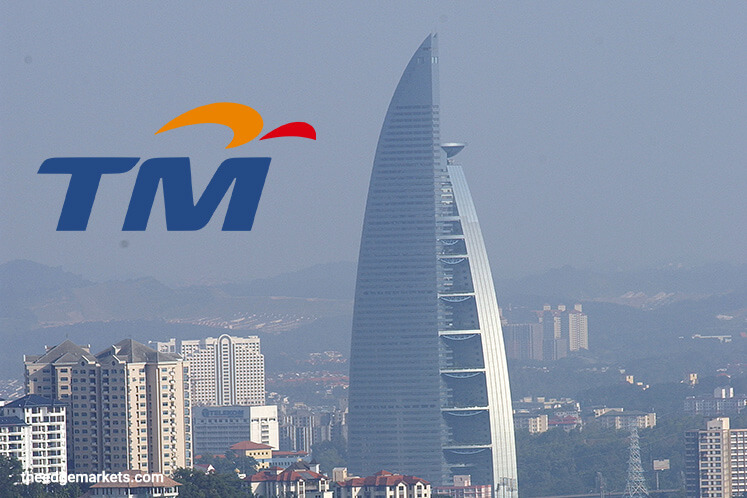 KUALA LUMPUR (Aug 9): Telekom Malaysia Bhd (TM) will be offering its customers access to popular internet television network Netflix by October 2017, as the group expands its content proposition.
Those who subscribe for the service will become Netflix members and will be able to enjoy unlimited viewing of content of a huge library of licensed shows, TV series, films, documentaries and more.
"Our latest collaboration with Netflix is testament to our commitment towards becoming Malaysia's content aggregator champion, whereby Malaysians will have easier access to Netflix's award-winning content at their convenience.
"Furthermore, with high speed internet access powered by UniFi, coupled with unlimited data mobility with TM's mobility service provider, webe, our customers can fulfill the crave for their favourite movies or shows from Netflix on multiple devices, at their own convenience — at home, on the move, anywhere and anytime," said TM executive vice president, new media, Jeremy Kung, in a statement today.
Netflix Asia vice president, business development, Tony Zameczkowski, said Netflix has something for everyone, with content ranging from globally popular Netflix original series to anime to Bollywood dramas.
"Through this collaboration with TM, we can now reach out to even more Malaysians who want to watch their favourite shows on Netflix anytime, anywhere, on a big screen, on their mobile device or on any internet-connected device of their choice," Zameczkowski said.
TM fell 1 sen or 0.16% to RM6.40 at 11.54am, giving it a market capitalisation of RM24.09 billion.