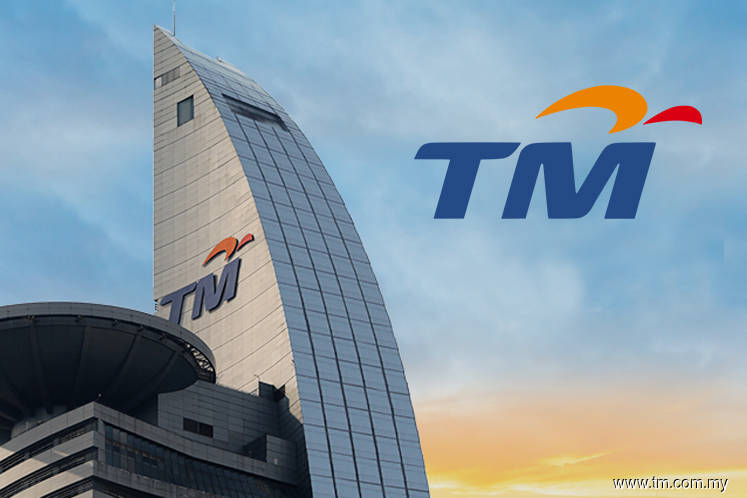 KUALA LUMPUR (Dec 18): Telekom Malaysia Bhd (TM) said today the company have to date upgraded close to 60% out of over 340,000 Streamyx customers' high-speed Internet packages in unifi-coverage areas to unifi at the same price of their current plans, to widen the nation's broadband coverage.
In a statement today, TM said that thus far, close to 70% of upgradable packages owned by Streamyx customers in non-unifi coverage areas have been moved up to double their current Streamyx speed, where technology permits, at the same price of their current broadband plans.
"As we have highlighted earlier, due to copper technology limitations, the copper network is only able to deliver speeds up to 8Mbps. However, in order to effectively address the remaining Streamyx customers whom we are unable to upgrade, we look forward to a collaborative win-win approach with the government as well as with other industry players. We will continue to play an active part in the dialogue, debate and conversations that are ongoing in the industry towards addressing these outstanding issues to move forward.
"Streamyx customers who are eligible for the speed upgrade will continue to be contacted via email and phone. We urge customers to update their latest contact details, i.e. telephone number and email address to facilitate this process. This can be done both via the unifi portal and unifi care app," TM said.
TM said its statement today aims to clarify Deputy Communications and Multimedia Minister Eddin Syazlee Shith's statement that "the government is aiming to upgrade all Streamyx user services to unifi through TM by March next year".
According to TM today, Eddin also said "if the users are out of range or have no unifi access, then the alternative is that their Streamyx speed will be upgraded to 8 Mbps or (they) will receive 4G LTE access".
TM clarified that for Streamyx customers residing in non-unifi coverage areas, the existing Streamyx package will be upgraded to double Internet speeds at up to 8Mbps, for free. For Streamyx customers in areas with unifi coverage, these customers can also opt for TM's wireless 4G LTE service. 
"We wish to highlight that these upgrading exercise[s] are being implemented in stages and are expected to be completed by the first quarter of 2019," TM said.