This article first appeared in The Edge Financial Daily, on April 27, 2018.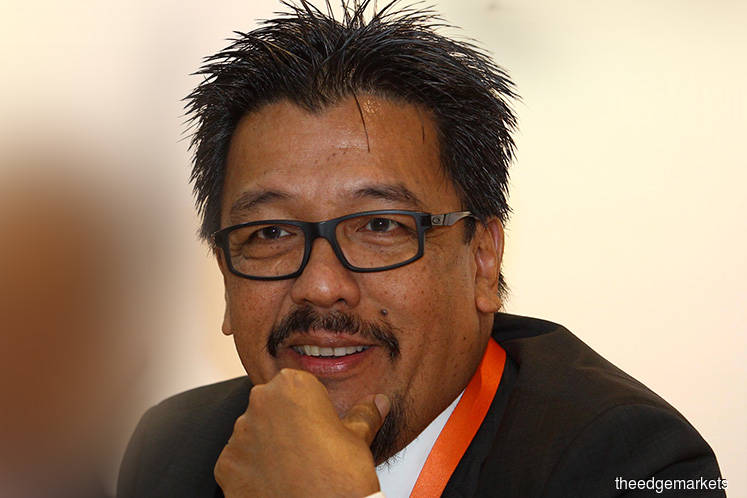 KUALA LUMPUR: Telekom Malaysia Bhd (TM) is allocating between 25% and 30% of its revenue for capital expenditure (capex) this year, which will primarily be spent on its fiberisation efforts, as well as to expand its mobile business.
Group chief financial officer Nor Fadhilah Mohd Ali said the group spent RM2.76 billion on capex last year, which represented 22.8% of its revenue, and anticipates 2018's capex to be higher owing to an increase in revenue.
"We expect 3%-4% growth in revenue for this year, driven by the convergence of all our services," she told a press conference after TM's annual general meeting yesterday.
On its fiberisation plans, Nor Fadhilah said TM will continue to invest in fibre-optic fittings such as the high-speed broadband (HSBB) and suburban broadband projects to deliver end-to-end connectivity to a wider population.
The group will also remain invested in infrastructure to expand its LTE coverage and improve HSBB connectivity. The commitment to infrastructure, Nor Fahilah said, is to give customers a better convergent experience on all of its services.
TM is in the midst of a two-year strategic plan to consolidate all its services including HSBB, TV and mobile under one brand, UniFi.
TM managing director and group chief executive officer Datuk Seri Mohammed Shazalli Ramly said the group is focusing on being a full convergent telecommunications service provider and that the convergence of services was initiated to increase its average revenue per customer by capitalising on household customers already secured, and cross-selling its other services.
"We made a very big decision in the second half of 2017 to consolidate, positioning away from being a standalone play for all our respective brands inclusive of mobile UniFi, WiFi, home broadband and video. We have spent the last six months building up on that capability," he said.
Most standalone mobile services have declining average revenue per user, he observed, adding that TM is trying to avoid the trend.
As TM has 2.3 million subscribers to its home broadband under UniFi and Streamyx, Shazalli said the group aims to have at least 50% of its household customers subscribe to at least three of its services.
"TM is positioned to deliver that (service consolidation) largely because we have all the capabilities now," he said, adding that a well-executed programme would reinforce TM's upper hand over its competitors.
"This dynamic transformational change will be the precursor of the new TM in the next few months," he added.
Shazalli noted that TM's consolidation programme would also entail a unified approach in the company's marketing and advertising of all its services.
TM's net profit surged 19.8% year-on-year to RM929.75 million last year, while revenue grew marginally to RM12.09 billion from RM12.06 billion.