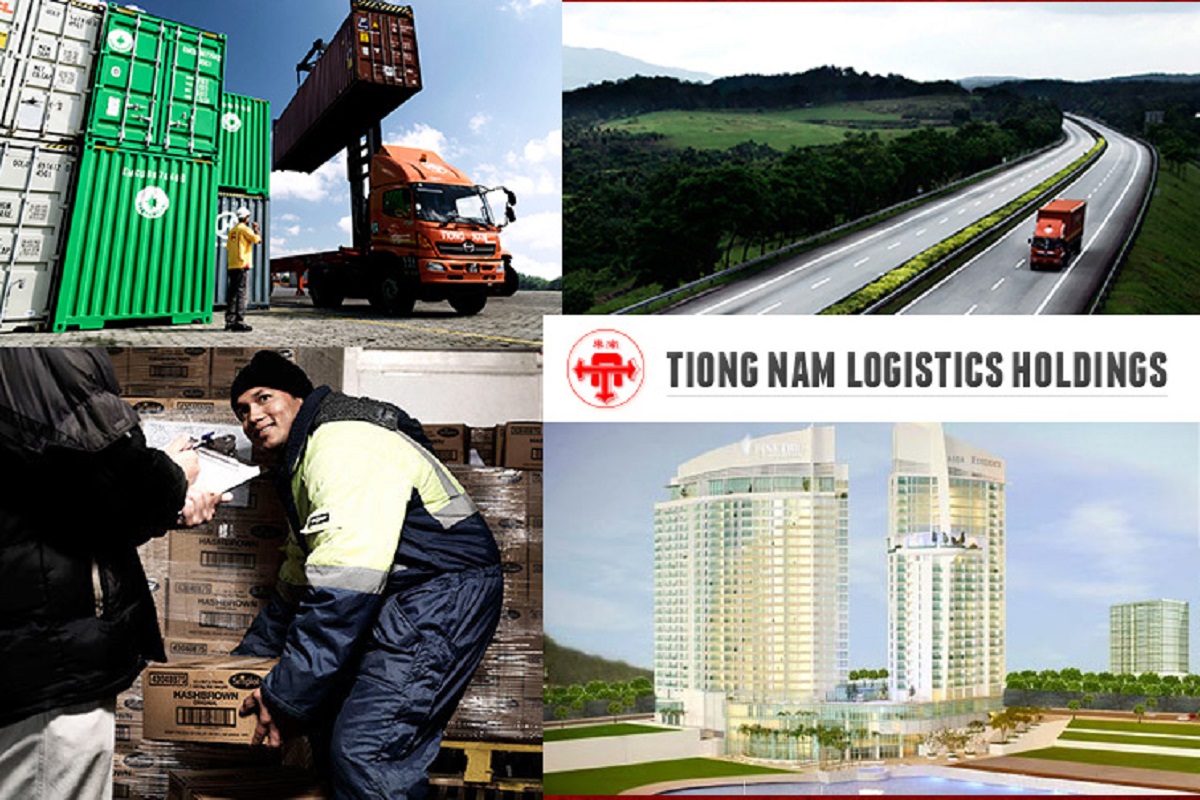 KUALA LUMPUR (Dec 1): Tiong Nam Logistics Holdings Bhd said there is no material financial and operational impact resulting from the halt in operations of a warehouse in Johor for the purpose of Covid-19 testing of its workers.
In a filing with the bourse, Tiong Nam said it had, from Nov 23 to Nov 26, conducted tests for a total of 267 in-house staff and subcontracted workers of the affected warehouse, after a number of its workers tested positive for the virus.
"Tiong Nam also imposed a halt in operations of the warehouse and its supporting fleet to facilitate thorough disinfection. Temporarily affected shipments of the warehouse are being supported by other locations and fleet in the interim," it said.
Meanwhile, the group is also expanding Covid-19 testing to all fleet drivers covering its Johor operations, with estimated costs of between RM200,000 and RM250,000.
Last Friday, Tiong Nam announced that its subsidiary Tiong Nam Logistics Solutions Sdn Bhd was informed on Nov 23 that a subcontracted truck driver at one of its warehouses in Johor had tested positive, which prompted testing for the other 267 in-house and subcontracted workers.
A total of 27 workers had tested positive for Covid-19, and were being treated at a government hospital.
Tiong Nam's share price rose 9.5 sen or 11.4% to 93 sen, giving a market capitalisation of RM428.5 million.