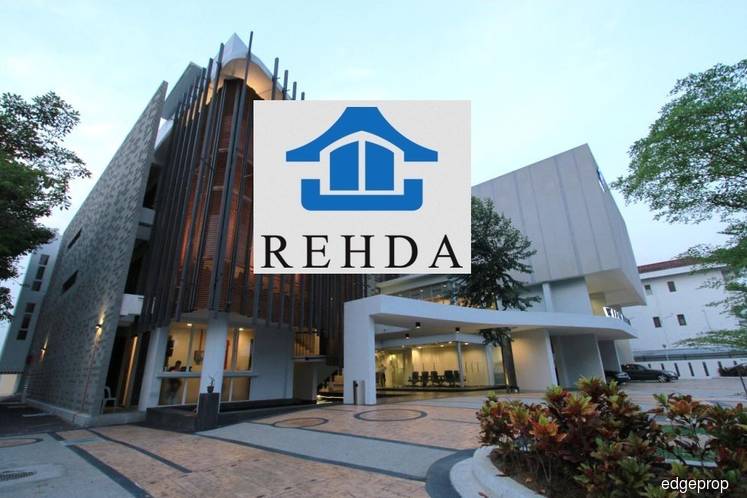 PETALING JAYA (April 4): In order to pare down the current household debt-to-gross domestic product (GDP) ratio from an "unsustainable" level of 84.3%, the government should introduce cooling measures to reduce the size of non-housing loans, said the Real Estate and Housing Developers' Association Malaysia (Rehda).
Rehda president Datuk Seri FD Iskandar Mohamed Mansor said although Malaysia's household debt-to-GDP ratio has gone down from 88.3% in 2016 to today's 84.3%, mainly owing to the cooling measures in the real estate sector, it is still higher than the comfortable levels of 60% to 65% set by the World Bank.
In addition, Malaysia's current household debt stood at some RM1.1 trillion, of which only about 52% are housing loans while the remainder is made up of "highly depreciative" non-housing loans.
He cited a report by McKinsey Global Institute which said the top 10 developed countries, excluding the US and Australia where their household debt-to-GDP ratios are higher than Malaysia, have around 75% of their total household debt comprising housing loans while the balance is non-housing loans.
"If we can cut down our non-housing loans and achieve the ratio of 75:25, our household debt-to-GDP ratio will drop from an unsustainable 84.3% today to a world class 60%," he told reporters at a media briefing on a survey titled Property Industry Survey 2H2017 & Market Outlook 2018 for Peninsula Malaysia's property market.
He added that the only way to effectively bring down the household debt is to reduce the highly depreciative non-housing loans, such as car loans and personal loans — which were the top reasons for one to go bankrupt last year — together with mortgages and business loans.
"So we think it is time for the government to introduce cooling measures for non-housing loans to curb debts that are not backed by assets in order to protect Malaysians from further feeling the pinch that we are already feeling today," FD Iskandar said.
Meanwhile, he urged the government, banks and related authorities to work together with private developers to address the oversupply in retail and office spaces, end-financing to homebuyers as well as the housing affordability issue in the country.
"In some places, there is oversupply of retail and office spaces and we are concerned about the unsold units but we must remember, this effort must also come from public developers, not only private developers. It is a two-way thing," he explained.
"In fact, we are not as robust as Singapore or Dubai, where we can build a 100-storey building and 70% to 80% [of the space] will be occupied by foreigners. When we build a 100-storey building, I think 80% will be occupied by us, so this 80% must come from the current buildings that we are already in.
"So, it is a two-way thing, not only [the] private sector must look at this, [the] public sector must look at it too. You cannot keep on building tall, iconic buildings and you expect the rest to stop. So it has to be a balance between the two," he added.
Additionally, FD Iskandar hopes that the government will assist developers who are building affordable houses by giving them more incentives, such as a reduction in development charges, exemptions from capital contribution and lower land conversion rate for affordable housing projects.