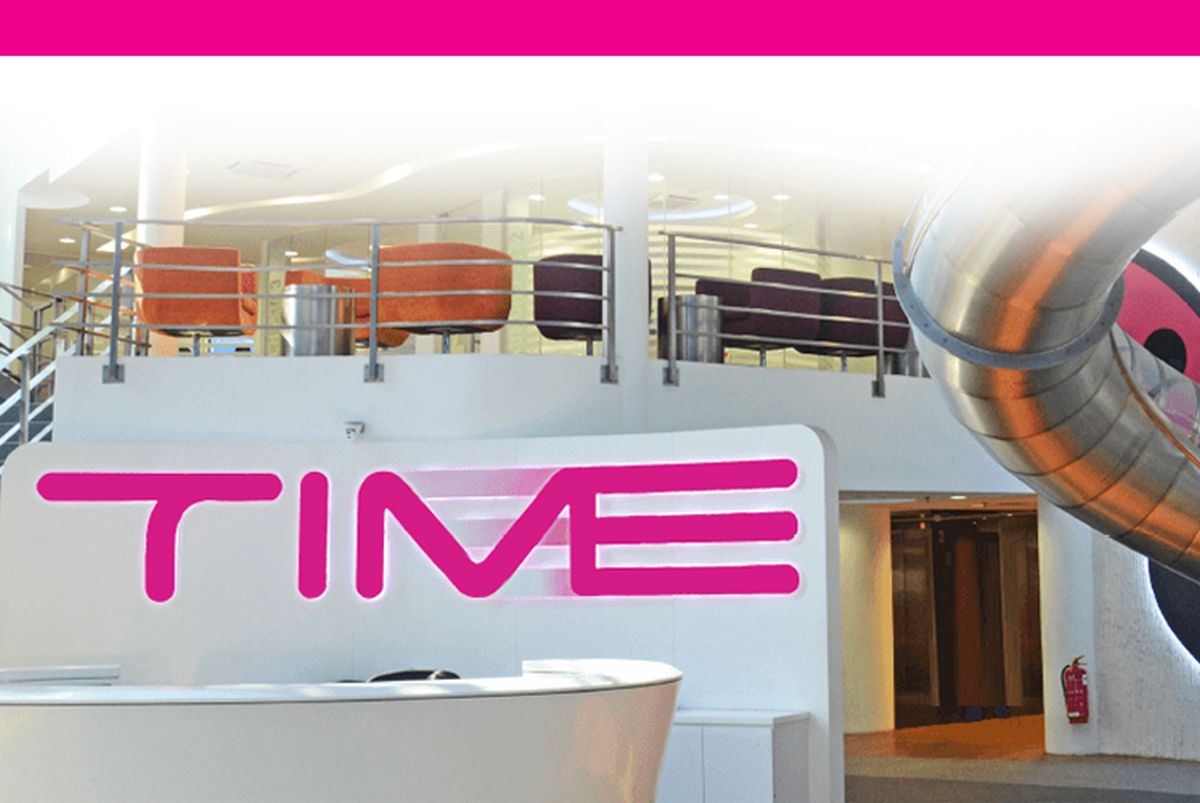 This article has been updated for accuracy.
KUALA LUMPUR (Nov 26): TIME dotCom Bhd's net profit for the third quarter ended Sept 30, 2020 (3QFY20) fell 20.54% to RM65.95 million or 10.92 sen per share, from RM82.99 million or 14.19 sen per share a year ago, as it recorded a jump in income tax expenses.
Income tax expenses ballooned to RM24.36 million from RM1.73 million a year ago, its stock exchange filing today (on Thursday) showed. In addition, the group incurred net foreign exchange losses that amounted to RM20.62 million for the latest reporting quarter.
These offset the 11.28% rise in revenue to RM309.55 million, from RM278.16 million a year ago, which was lifted by higher recurring data revenue that grew by RM26.6 million or 11.8% and improved data centre revenue, which increased RM4.5 million or 13%.
On a quarter-on-quarter (q-o-q) basis, TIME's net profit fell 5.5% from RM68.79 million or 11.63 sen per share for the preceding quarter. Revenue inched up 1.56% from RM304.8 million.
For the cumulative nine months ended Sept 30, 2020 (9MFY20), TIME's net profit dipped 2.07% to RM233.69 million from RM238.63 million a year ago, while revenue rose 10.97% to RM908.3 million from RM818.53 million.
No dividend was declared along with its latest set of results.
For the remainder of FY20, the group expects it to remain challenging as the economy continues to face uncertainties arising from the Covid-19 pandemic.
While the impact on the group's business has been relatively modest, TIME said it will continue to monitor for any changes or developments, and stay prepared to take any proactive measures in order to continue protecting and safeguarding its employees, while minimising any potential disruption to its business.
Meanwhile, it continues to prioritise 100% network availability and stability in supporting the shift in usage behaviour to working and learning from home as well as accelerated adoption of digital initiatives.
Over the medium term, the group is also fully committed to supporting the nation's aspirations to developing the nation's digital economy, which include delivering seamless digital connectivity and elevating the quality of experience for Malaysians under the National Digital Network (Jendela) initiative.
On the regional front, TIME said increasing demand for cross-border connectivity across Asean is an opportunity that the group will continue to work with its partners in Thailand, Vietnam and Cambodia to tap.
Also, it is on track to establish itself as a key regional data centre player with both its new data centres in Thailand and Cyberjaya expected to be operational before year end, ensuring longer-term strategic benefits and continued future growth of the group.
TIME dotCom's share price closed up 2.49% or 34 sen at RM14, giving it a market capitalisation of RM8.46 billion. Some 514,400 shares were traded. The stock has gained 53% from RM9.14 a year ago.
S Kanagaraju & Tan Choe Choe