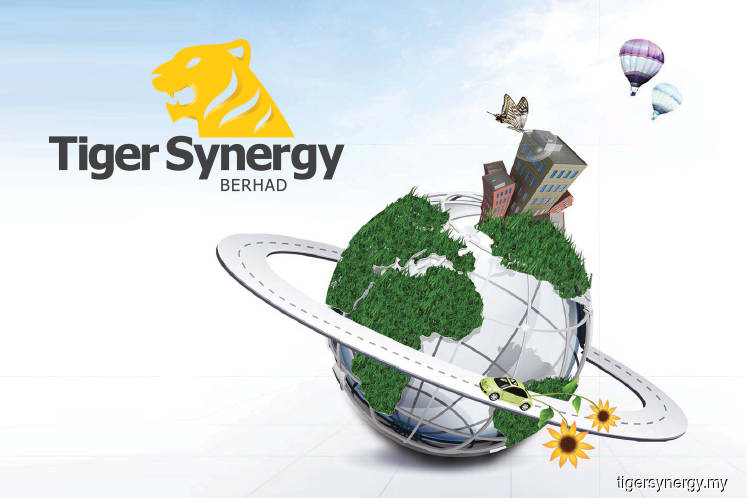 KUALA LUMPUR (Feb 19): Tiger Synergy Bhd's extraordinary general meeting (EGM) scheduled for tomorrow has been called off, after the High Court ruled it would be invalid.
The meeting had been called by the company's current directors, who are embroiled in a boardroom tussle with Safari Alliance Sdn Bhd, which has a 11.83% stake in Tiger Synergy.
In a filing with Bursa Malaysia, Tiger Synergy said the court invalidated the notice for tomorrow's EGM, and further declared that the meeting, if convened, would be invalid.
"The company is seeking legal advice in respect of the said decision and the company will make further announcements on the development of the above matter as and when necessary," it added.
The notice for tomorrow's EGM was moved by the directors, soon after Safari Alliance called for an EGM to be held on March 2 to reconstitute the board of Tiger Synergy.
The court today also dismissed the suit filed by Tiger Synergy and its executive chairman Datuk Tan Wei Lian, to invalidate the March 2 EGM.
Safari Alliance director and shareholder Goh Ching Mun earlier said the firm called for the March 2 meeting because of concerns relating to the management and operations of Tiger Synergy, following the abrupt resignation of Tiger Synergy's external auditors, Messrs UHY, on Sept 11, 2019.
In a statement issued by Safari Alliance today, Goh said he believed that the March 2 EGM would be a watershed moment for Tiger Synergy.
"After four consecutive years of losses since its 2015 financial year, Tiger Synergy can benefit from a change at the helm, whereby a new set of directors on the board can provide the leadership, expertise and resolve required to safeguard shareholders' interest and eventually improve the Company's outlook," he said.
Goh is one of the directors nominated to the board of Tiger Synergy, subject to shareholders approval at the March 2 EGM.
Shares of Tiger Synergy closed unchanged at 6.5 sen today, for a market capitalisation of RM95.21 million.