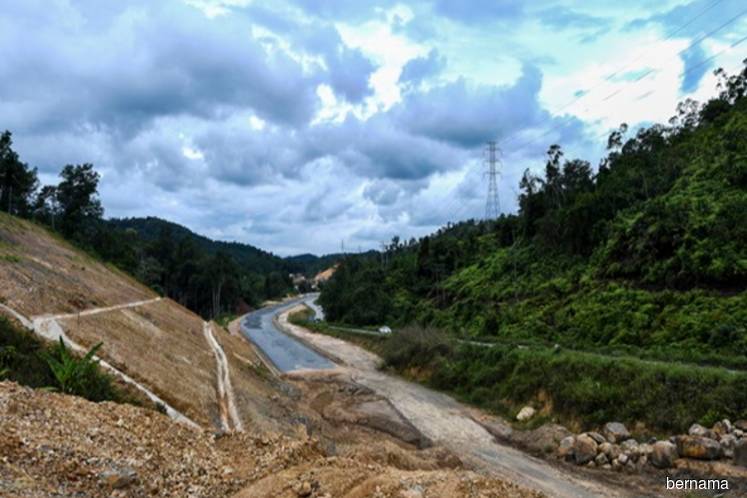 KUALA LUMPUR: The government will tender out three additional work packages under the Sabah portion of the Pan Borneo Highway project "in the near future", according to the works ministry.
This is to expand the implementation of the project in Sabah and is on top of the 12 work packages that are already being implemented, the ministry said in a statement today.
The works ministry also confirmed Prime Minister Tun Dr Mahathir's announcement on April 9 that it is taking over the implementation of the Sabah portion of the highway, with the Sabah Public Works Department director put in charge as the project director or "pegawai penguasa projek".
It said the cabinet had decided to implement the project "conventionally", in line with the government's effort to optimise the cost of projects that have high financial implications for the country.
A detailed assessment of the entire work package contract and the consultants who have been appointed is now being carried out to enable a smooth and orderly transition, the ministry said.
"The change in the implementation model will not disrupt the government's commitment to ensuring the completion of the Sabah portion of the Pan Borneo Highway as a catalyst for the development of the  socio-economic, industrial and investment sectors throughout the  project," it added.