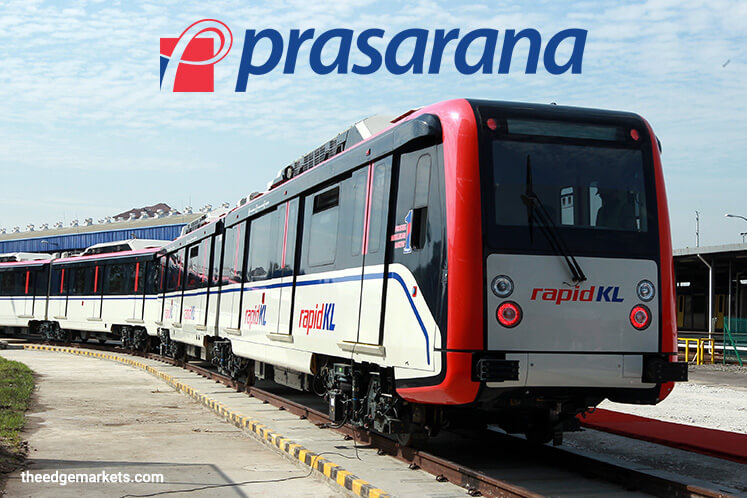 KUALA LUMPUR (Aug 2): Another three packages for the Light Rail Transit 3 (LRT3) project valued at RM2.5 billion will be announced at the end of the month, said Prasarana Malaysia Bhd chief executive officer Datuk Seri Azmi Abdul Aziz.
Prasarana is the asset owner and operator of Malaysia's public transport system, which includes light rail transit and monorail networks that form the major portion of Prasarana's revenue.
Azmi shared this with the reporters today after the LRT3's Light Rail Vehicle (LRV) work package was awarded to China-led consortium, CRRC Zhuzhou Locomotive Co Ltd-Siemens Ltd China-Tegap Dinamik Sdn Bhd, which is worth RM1.56 billion.
He said the three work packages that will be announce by the end of this month are only available for Malaysian companies.