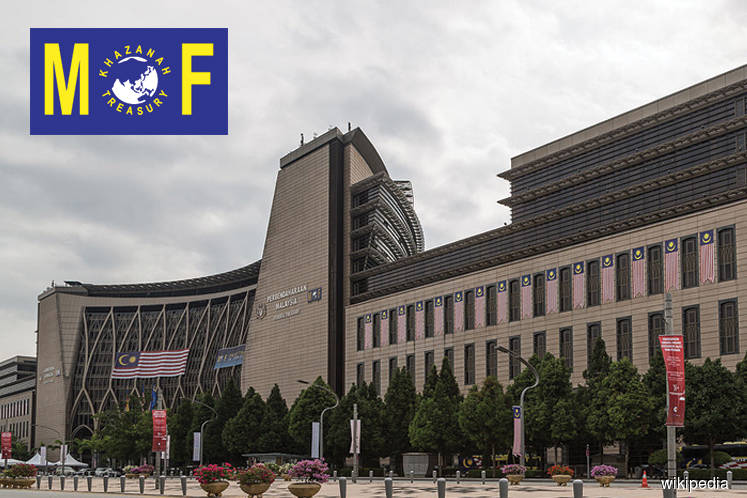 KUALA LUMPUR (March 29): The Ministry of Finance (MoF) announced today that it has disbursed the Bantuan Sara Hidup (BSH) cash aid worth RM100 to three million individuals categorised as bachelors under the B40 group this week.
"The Ministry of Finance is pleased to announce that we have honoured the commitment and have made the payments to three million individuals this week, involving a financial allocation of RM300 million," Finance Minister Lim Guan Eng said in a statement today.
In February, the government announced that the BSH 2019 payment of RM100 will be paid out to the participating individuals by the end of this month.
According to the statement, the government has also distributed the payment for the first phase of BSH worth RM300 to 4.1 million households involving an allocation of RM1.2 billion on Jan 28.
Besides that, the MoF has also allocated RM120 million for the Bantuan Pelajar Pendidikan Tinggi (Higher Education Student Assistance). Under the programme, every student of higher education is allotted RM100 through Bank Rakyat Student Discount Card.
The aid is expected to benefit 1.2 million students and has been distributed in stages since March 28.
"The government will continue to look into the cost of living issue, especially for the lower income group and will take measures to ensure the assistance are directed for those who really need it," Lim added.