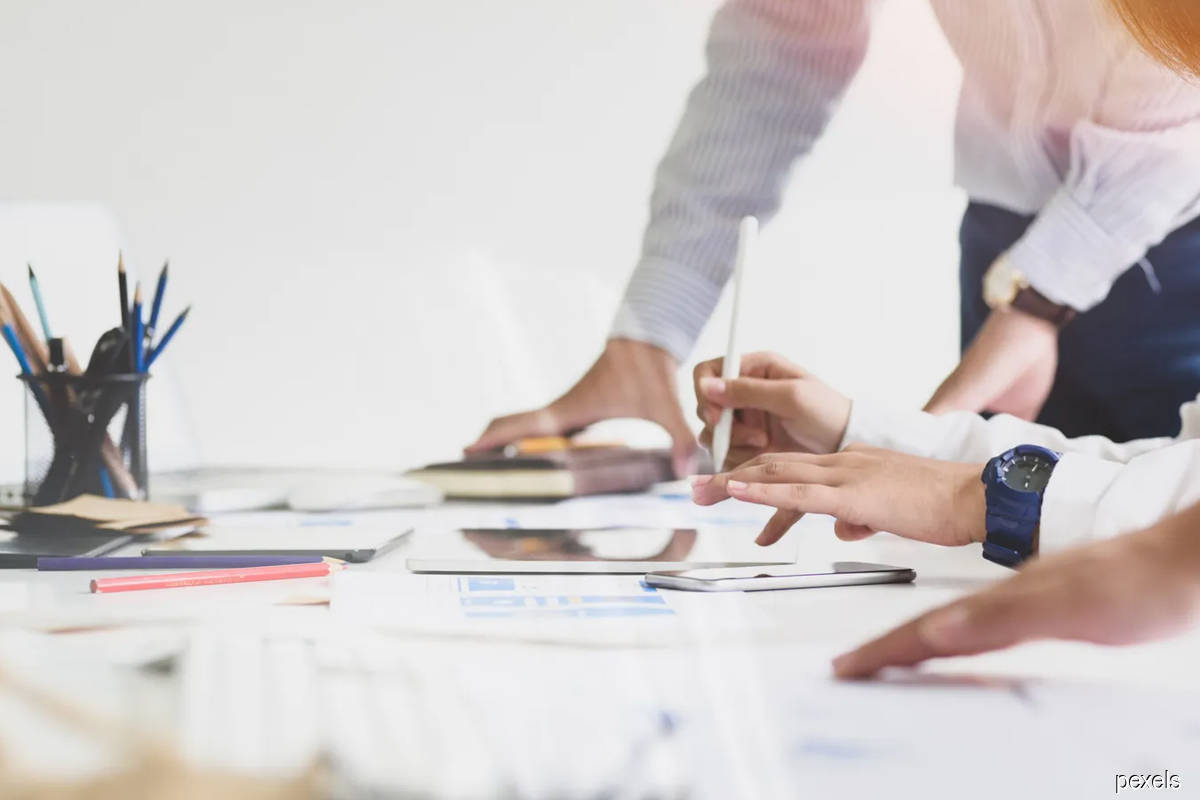 KUALA LUMPUR (May 12): Three in 10 respondents for an employment survey in Malaysia said that they plan to change employers before June this year, marking a seven-point increase from 2021.
In a statement on Thursday (May 12), human resources solutions agency Randstad said that of those who are not afraid of losing their jobs, one in five (20%) plan to switch jobs, a five per cent increase from the previous year (15%).
The early results of the annual Employer Brand Research Commissioned by Randstad and independently conducted by Kantar TNS released Thursday explores the top employee value proposition (EVP) factors that influence employees and job seekers in their search for an ideal new employer.
Randstad Malaysia head of operations Fahad Naeem said as the labour market recovers from the pandemic and companies hire more headcount to manage increasing business demands, many employees are both tempted and motivated to seek new and better work opportunities.
"Many employees have had the chance to hone their skills over the last two years amid a volatile business climate, and they feel like they are ready for more challenging jobs with employers who not only care about their professional development but their well-being."
"Between the six-month period from July to December 2021, 14% of respondents had changed employers.
"The top three drivers motivating them to switch employers were attractive salary and benefits (66%), work-life balance (62%) and strong management (62%)," he said.
Naeem said that the salaries of many Malaysian workers may have stayed the same for the past two years as companies tried to cut operating expenses to cope with business losses brought about by the pandemic.
However, he said if employers don't reward their employees fairly for their work contributions now that the economy has strongly recovered, employees may not feel like there is a good reason for them to stay, especially when there are so many new job opportunities in the market.