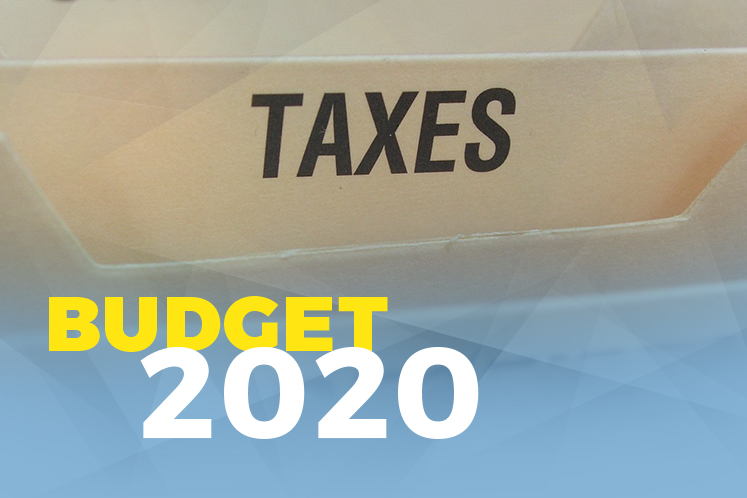 KUALA LUMPUR (Oct 11):  The government will introduce a new tax band for those earning over RM2 million a year, which will see them taxed 30% — two percentage points more than the 28% currently applied to those earning over RM1 million.
"This increase will affect approximately 2,000 top income earners in the country," Finance Minister Lim Guan Eng said while tabling Budget 2020 today.
Meanwhile, the small and medium enterprise (SME) income tax rate for chargeable income of 17% will now apply to the first RM600,000 instead, provided that the SME has a paid-up capital not exceeding RM2.5 million and annual sales of not more than RM50 million.
When contacted by theedgemarkets.com, Deloitte Tax Malaysia Managing Director and Country Tax Leader Sim Kwang Gek said while Budget 2020 has not introduced any new taxes, it has widened its existing tax base by taxing the ultra-rich and non-residents.
"It remains to be seen how much tax collection can be generated from this measure as it only impacts approximately 2,000 individuals," she said.