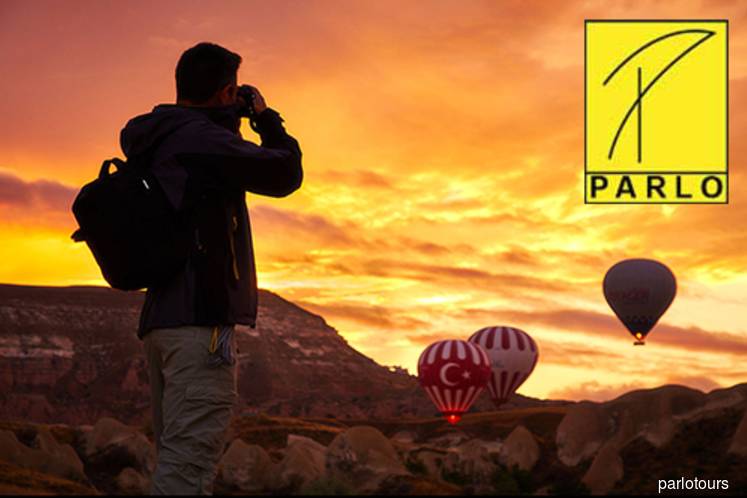 KUALA LUMPUR (August 3): Parlo Bhd's significant shareholder Thirty Keystone Sdn Bhd will settle the group's RM1.26 million profit shortfall by releasing its 11.47 million or a 3.15% stake to Malaysian Trustee Board for the latter to sell the shares to satisfy the shortfall.
"The parties have mutually agreed that the valuation date will be Aug 2 and based on the (then) closing price of 11 sen per Parlo share," the tour firm said in a stock exchange filing today.
Thirty Keystone's share release will lower its stake in Parlo to 10.04%. It will remain the group's second largest shareholder after Yap Fu Fah, co-beneficiary owner of Thirty Keystone with a 44.48% stake in Parlo as at July 23.
Parlo, formerly known as Cybertowers Bhd, had on July 2 said that the shortfall in its profit, which had been guaranteed by Yap at RM4.8 million for the 2017 financial year, was due to increased expenses under wholly-owned unit Parlo Tours Sdn Bhd.
The profit guarantee was according to the group's regularisation plan and set out in a circular to shareholders dated August 3, 2017.
On Aug 1, Yap and Thirty Keystone received notification of the shortfall requiring them to settle the sum within 14 business days of the notification or by Aug 21.
Shares in Parlo were untraded today. It has a market capitalisation of RM40.04 million.