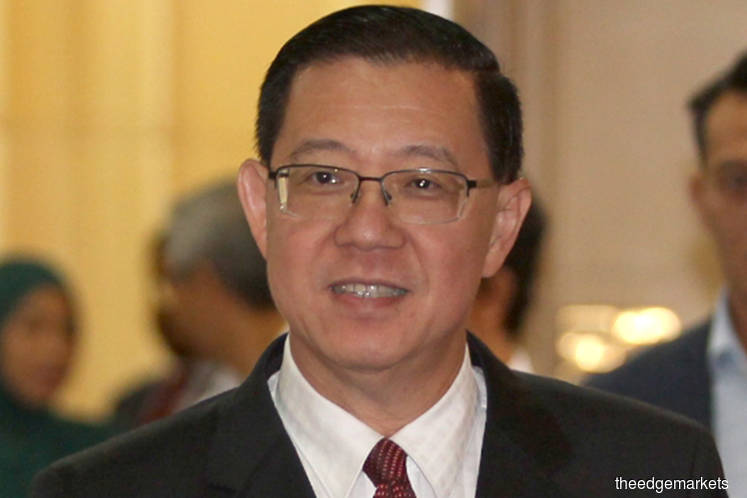 KUALA LUMPUR (Aug 13): The third national car, if it materialises, will be done via private investments, according to Finance Minister Lim Guan Eng.
In his winding up speech for the Supply (Reallocation of Appropriated Expenditure) Bill 2018, Lim said he has clarified the matter with Prime Minister Tun Dr Mahathir Mohamad.
"When I asked the Prime Minister about this, he said if the Third National Car project happens, it will not be financed by public funds or money from the government, it will be done through private investments," he said.
Earlier this month, Entrepreneur Development Minister Mohd Redzuan Yusof reportedly said Putrajaya is set to launch the national car project 3.0 by 2020, as the current government believes that the move could revitalise the national automotive industry.