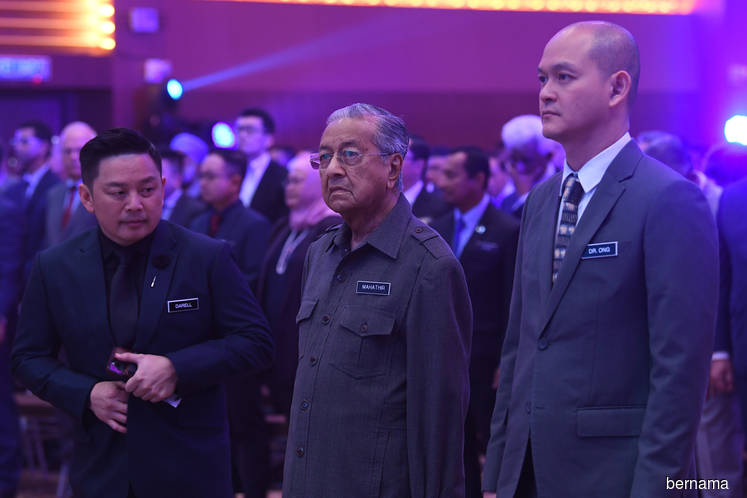 KUALA LUMPUR (Feb 21): A prototype for the third national car is ready, but has not been shown to the public.
At a press conference following the launch of the National Automotive Policy 2020 (NAP 2020), Tun Dr Mahathir Mohamad said the government is not funding the project, and as such is courting investors for the project.
"We have the capacity we need the investment, we are asking the private sector to come in," he said.
For more stories on the NAP 2020, click here.