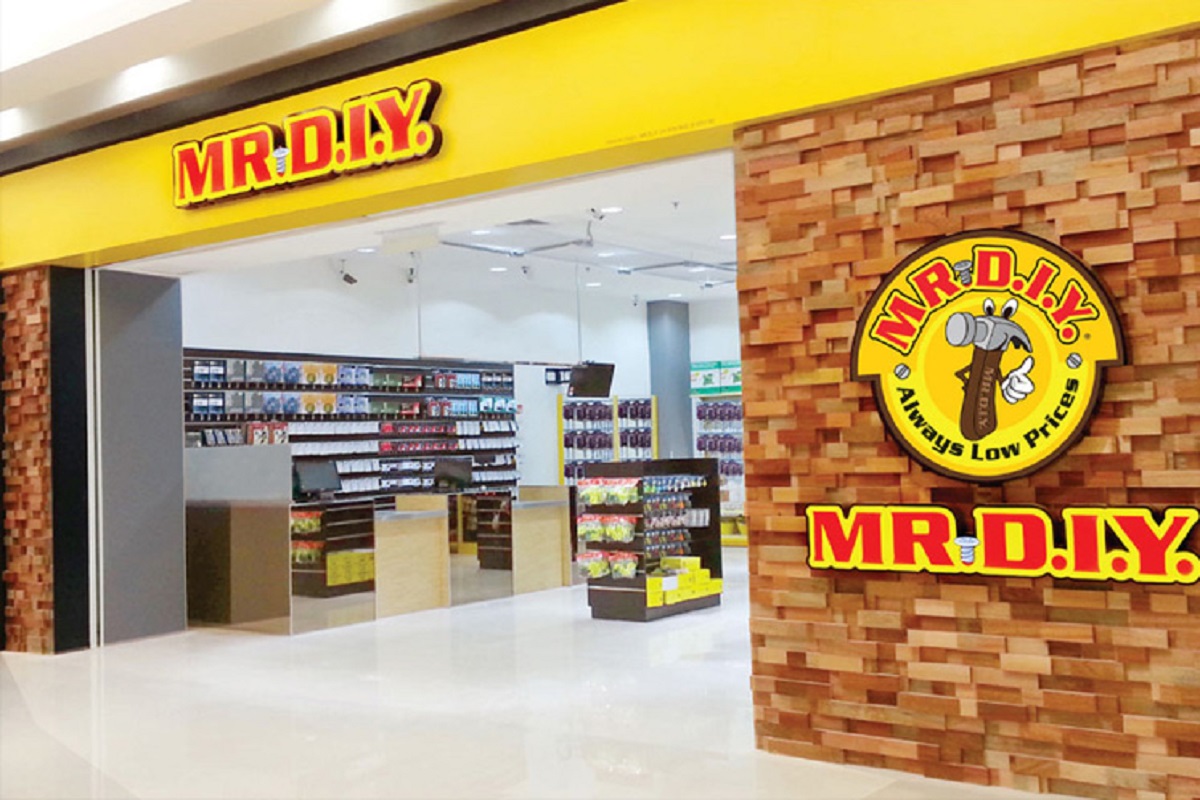 KUALA LUMPUR (Oct 18): The initial public offering (IPO) of home improvement retailer Mr DIY has understandably generated some excitement in the domestic market.
After all, it will be the largest IPO in three years, seeking to raise RM1.5 billion. The listed company will have a market capitalisation of RM10 billion at the offer price of RM1.60.
At this price, its shares are valued at 31.5 times trailing earnings. This is a rich price-to-earnings valuation by almost all yardsticks — sold on the premise of its considerable growth potential.
The company is looking to expand its footprint in Malaysia by opening more new stores. How realistic are these expectations, though?
In a span of six short years, the number of stores has grown from 100 to 674 currently, equivalent to a compound annual growth rate of 37.4%. The company intends to add 226 outlets, or 33.5% growth, to hit a total store count of 900 by end-2021.
Asia Analytica thinks this pace of growth may not be sustainable. Why?
In its report 'Mr Don't Invest Yet' published in the The Edge Malaysia weekly's Oct 19 issue, the research firm highlights how Mr DIY is operating the largest chain of home improvement stores in the region — despite Malaysia's significantly more modest population size.
In fact, Malaysia's number of home improvement stores per million population is well ahead of Indonesia and Singapore, and on par with some of the developed economies like the UK (see chart).
Asia Analytica also highlights its declining same-store sales growth and inventory turnover, which underscores why it believes Mr DIY's growth prospects are limited.
The research firm is also troubled by the sharp rise in its borrowings — as well as the reason behind the increased borrowings.
Read the full report in The Edge Malaysia weekly's Oct 19 issue, out now.