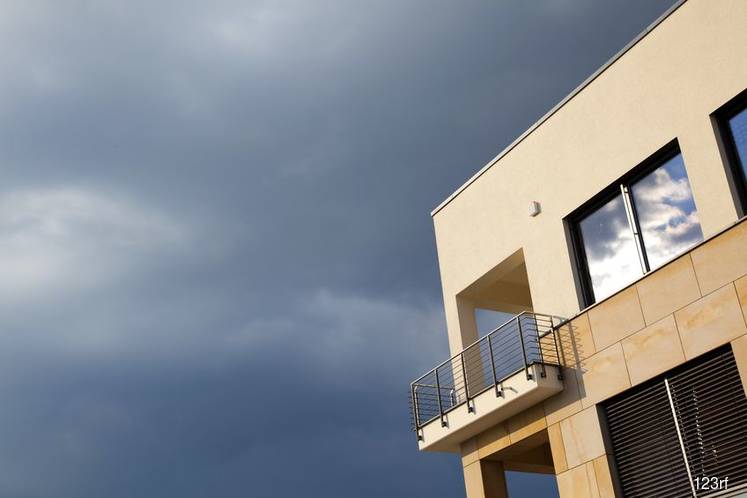 PETALING JAYA (Oct 9): Addressing the issue of unsold properties, a think tank has proposed that developers rent unsold units to youths who otherwise cannot afford to own home.
Free Malaysia Today reports that Lau Zheng Zhou, the executive director of economic and policy research at the Asian Strategy and Leadership Institute, said it was reported that some 83% of residential units remained unsold in the category of homes below RM250,000.
"Since we have so many unsold properties, why don't we rent them out to people, especially the youth?
"If we leave the units just like that, we lose the opportunity to gain income.
"At the same time, the government will not have to increase the number of affordable homes," he was quoted as saying.
The proposed move would help those who were unable to afford down payments.
"It is one possible solution to overcome the problem faced by youth these days," he added.
"Young people have high income potential. Maybe they can't afford it now, but they might be able to afford it later."
The news portal reports that he encouraged private developers to adopt a rent-to-own scheme, with the cooperation of the government to facilitate home ownership for more young people.
"This scheme is still new in our country," he said. "So we are hoping that property developers will offer it."