This article first appeared in The Edge Malaysia Weekly, on March 1, 2021 - March 07, 2021.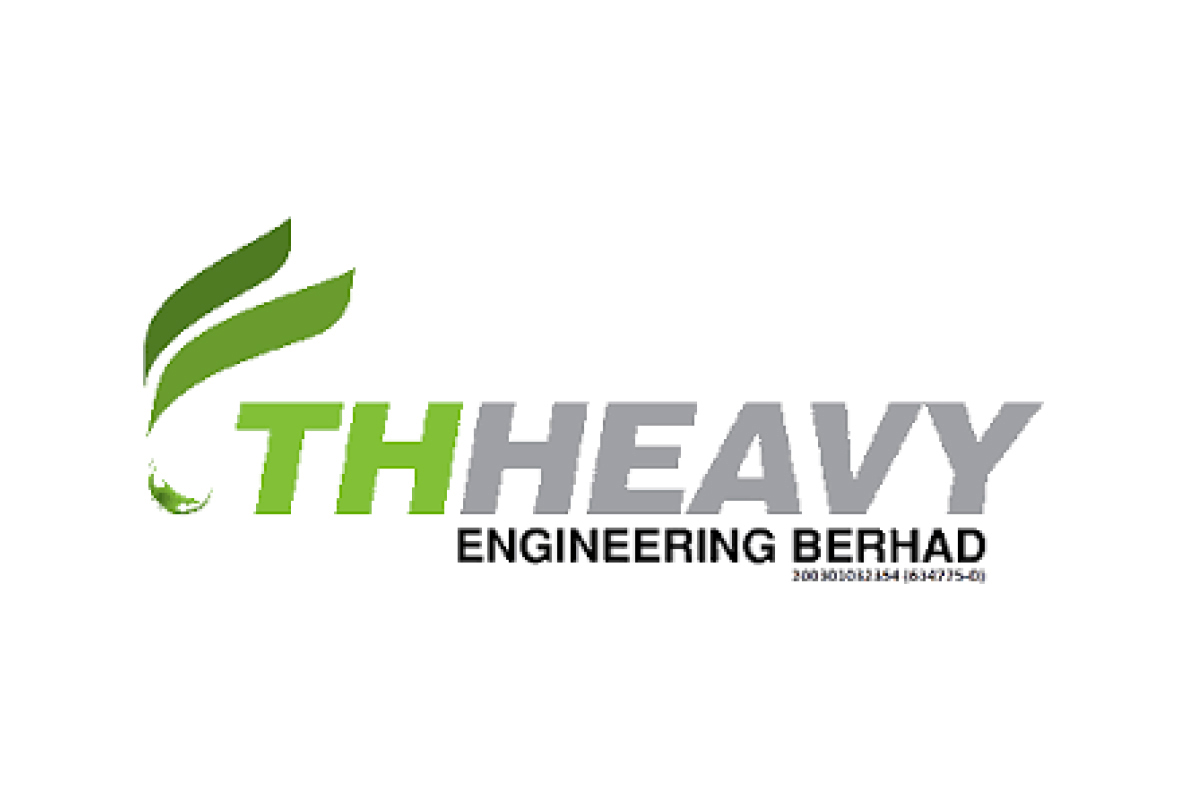 EARLY last month, TH Heavy Engineering Bhd announced that its wholly-owned unit THHE Fabricators Sdn Bhd had reached an amicable out-of-court settlement with Murphy Sarawak Oil Company Ltd, which has since been renamed PTTEP Sarawak Oil Ltd, after Thai state-controlled oil and gas conglomerate PTT Public Company Ltd acquired Murphy Oil Corp's Malaysian businesses for US$2.13 billion in June 2019.
THHE, which is classified as a Practice Note 17 (PN17) company, had earlier sought as much as RM112.74 million from PTTEP Sarawak Oil, for a change order on a RM196 million engineering, procurement, construction and commissioning (EPCC) contract for topsides at the Permas oil field's PR-PA platform off the coast of Sarawak, which was awarded in April 2013 and concluded in June 2014.
Divulging little in terms of details, THHE said in its announcement to the local bourse, "The company (THHE) has recognised an impairment loss for the amount due from contract customer (PTTEP) of approximately RM22 million," and went on to add, "The settlement is expected to have a negative impact on the earnings and net tangible asset of THHE for the financial year ended Dec 31, 2020."
The Edge sent questions to THHE seeking details of the settlement agreement and the quantum of the settlement but had not received a response at press time.
The company has been a PN17 company since April 2017, the second time it has fallen into the category. The first time was from February 2010 to October 2012.
What happened to the RM112.74 million claim?
Interestingly, in its third quarter ended Sept 30, 2020 (3QFY2020), the company announced that THHE Fabricators was claiming a sum of RM112.74 million from PTTEP Sarawak Oil, "pursuant to a Change Order Proposal under the EPCC Contract made effective on April 1, 2013 for additional costs incurred by THHE Fabricators".
In May 2019, THHE, in announcing the arbitration with Murphy Sarawak Oil to the local bourse, said that THHE Fabricators had in June 2015 submitted the change order plan for RM112.74 million to Murphy Sarawak Oil, but "No payments were forthcoming. Amicable attempts at resolving the disputes were also unsuccessful … The company does not expect to incur any losses arising from the issuance of the Notice of Arbitration at present".
In explaining the long delay between the arbitration sought in 2019 and the contract being concluded in June 2014, one source familiar with THHE says it was a result of many changes at the helm of both THHE and Murphy Oil.
Murphy Oil's Malaysian assets were hived off to PTT Exploration and Production Public Company in June 2019, and in the run up to the sale, many senior people left the company.
At THHE, former CEO Nusral Danir left in August 2016 after a year and, in June 2015, Datuk Nor Badli Munawir Mohamad Alias Lafti resigned as managing director and CEO after five years with the company.
Nevertheless, the source says that in THHE's books, the change order costs stood at about RM60 million. Thus, with THHE undertaking an impairment of RM22 million, it would seem like the company settled for RM38 million.
It is also worth noting that THHE's subcontractors for the RM196 million EPCC contract had taken a 50% haircut as unsecured creditors as part of THHE's regularisation plan in end-2017 and had already been paid.
Other issues at THHE
In July 2011, THHE acquired 68,000 dead weight tonne tanker MV Laurita for US$82.5 million and converted it into a floating production, storage and offloading vessel (FPSO), renaming it Deep Producer 1. While some say the price tag is high, others highlight that US$82.5 million was 40% of the US$200 million the previous owners spent on building the vessel.
THHE had also undertaken the conversion of the FPSO from handling crude oil to gas, as it had secured a large contract — an engineering, procurement, construction, installation and commissioning (EPCIC) contract — in the second quarter of 2014 from Japanese outfit JX Nippon Oil & Gas Exploration (Malaysia) Ltd for the bareboat lease of Deep Producer 1 at the Layang oil and gas field located in Block SK10, offshore Sarawak in East Malaysia.
The bareboat charter contract was pegged at a value of US$372 million (RM1.2 billion) back then and had a 7½-year tenure, with extension options of up to 10 years, which matched the life of the gas field. With the 10-year extension, the contract value was pegged at US$457 million (RM1.46 billion then). The conversion cost of the FPSO was a staggering US$243.5 million (almost RM1 billion).
THHE's only other asset capable of generating revenue — a 56.79-acre fabrication yard in Pulau Indah, Klang — was blacklisted by national oil company Petroliam Nasional Bhd from April 2016 to January 2020 after non-performance in the procurement, construction and commissioning of the KNPG-B Topside PH II, Kinabalu Non-Associated Gas Development Project.
In April 2018, FPSO operator Yinson Holdings Bhd entered into an agreement with JX Nippon Oil & Gas Exploration (M) and THHE for the novation of the EPCIC contract and leasing of Deep Producer 1.
Yinson had stated the estimated aggregate value of the charter contract, assuming all extension options were exercised, to be US$860 million (RM3.37 billion) and paid THHE RM374 million — which was largely used to repay creditors, including subcontractors of the EPCC contract for topsides for the Permas oil field's PR-PA platform headed by PTTEP Sarawak Oil.
For its nine months ended September 2020, THHE suffered a net loss of RM10.97 million from RM53.78 million in revenue.
As at end-September last year, THHE had cash and cash equivalents of RM9.64 million, short-term debt commitments of RM118.43 million and long-term borrowings of RM20 million. Accumulated losses were RM590.04 million.
Last Thursday, THHE ended trading at 8.5 sen, giving it a market capitalisation of RM189 million.