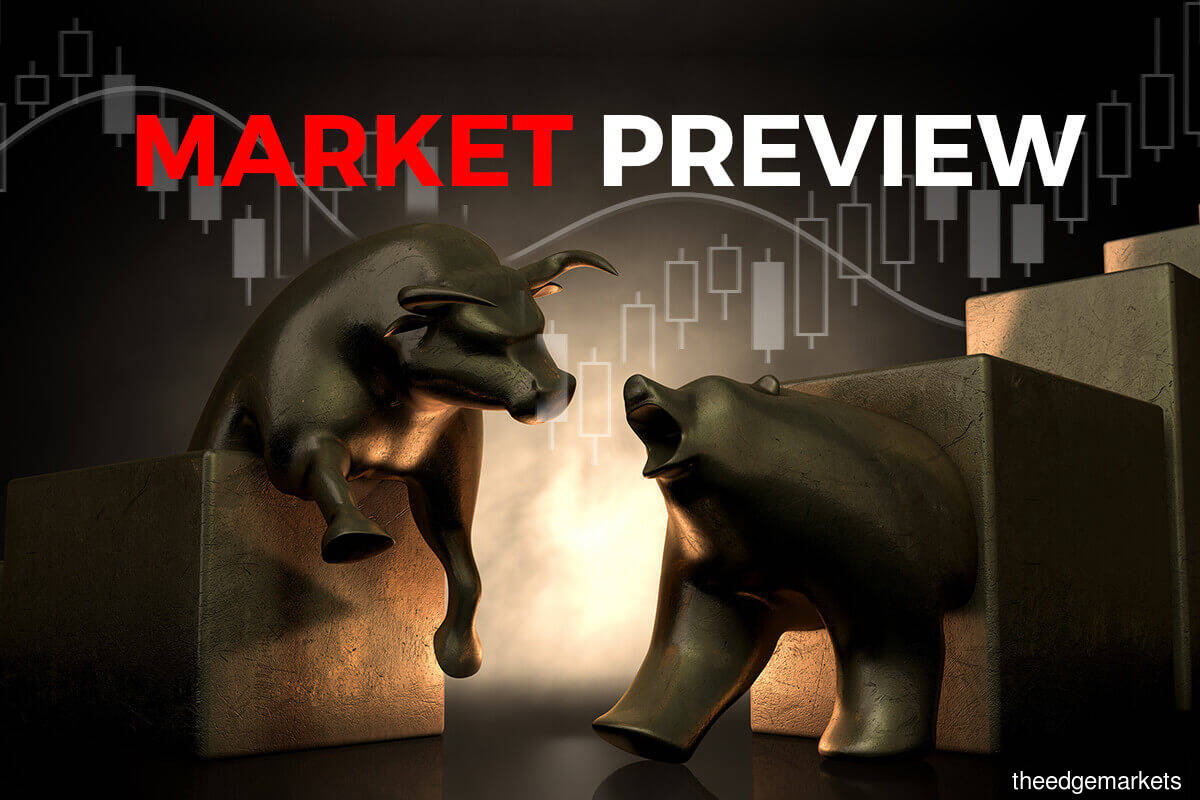 KUALA LUMPUR (Nov 11): Inter-Pacific Securities Sdn Bhd said despite remaining oversold, there are still few signs of a rebound among Bursa Malaysia stocks as yet.
In its daily bulletin on Thursday (Nov 11), the research house said market conditions remained dour on Wednesday with the key index still on the downtrend only to find support at the 1,520 level.
It said that for the most part, the key index lingered within a tight range but was mostly lower as new leads were still far and in-between as well as trending in line with the weakness in regional bourses.
As a result, it said market breadth stayed negative with many of the lower liners and broader market shares also retreating due to the lack of buying support.
Inter-Pacific said the weak buying interest, coupled with the lack of noteworthy leads and the prevailing cautious market undertone, will likely keep sentiments fragile for the time being.
In addition, it said market players are waiting for the 3Q2021 GDP to be released tomorrow to gauge the state of the country's economy that could also provide some market cues.
"Therefore, market players are likely to remain on the sidelined until there are further signs of market recovery before making a return.
"In the interim, the key index could drift further due to the weak buying interest, and this could see the 1,520 level give way with the next support pegged at 1,515 points.
"Thereafter, the psychological 1,500 support will come into play. Meanwhile, the hurdles are at 1,530 and 1,535 points respectively," it said.
Inter-Pacific said in the broader market, conditions are also insipid that could also leave the downside bias intact for longer.
"Most market players are still wary of the prevailing market uncertainties, and they are likely to reduce their stock market exposures until sentiments improves," it said.