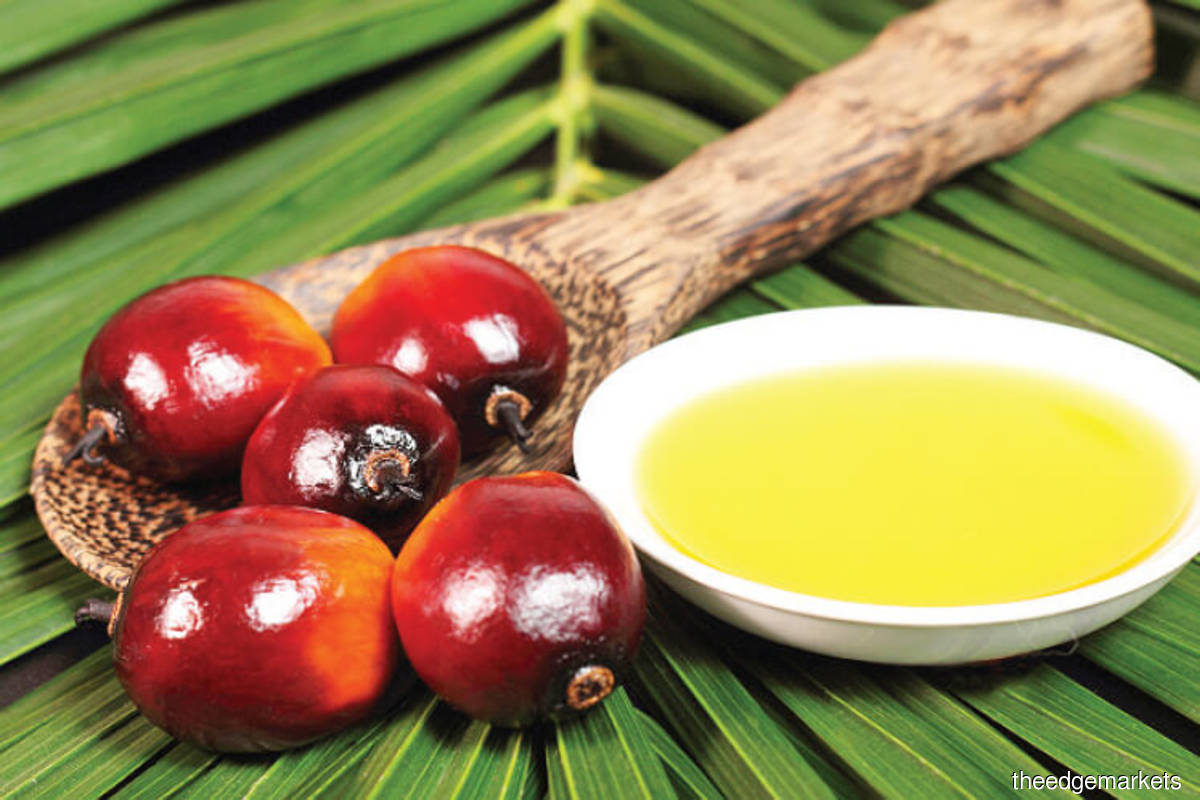 BANGKOK (Sept 8): Thailand's cabinet has approved plans to reduce the country's huge crude palm oil (CPO) stockpile to shore up domestic price.
Deputy government spokesperson Ratchada Thanadirek said the cabinet, chaired by Prime Minister General Prayuth Chan o-cha today approved the National Palm Oil Policy Committee's proposal to export 300,000 tonnes of CPO by March next year. 
She said the Ministry of Commerce will allocate 618 million baht to support oil palm planters by subsidising transportation and maintenance costs as well as providing a subsidy of up to two baht per kilogramme for CPO exporters.
"The Energy Ministry and relevant agencies are told to discuss with the Budget Bureau to purchase 100,000 tonnes of CPO for energy generation. The matter will be further discussed later this month," she said.
Prayuth added that the government is set to promote the use of CPO for the B10 biodiesel to boost its domestic usage.
"It is an effort to reduce CPO surplus in the market," she said, adding that the price of B10 is cheaper than B7 by three baht per litre.
To date, there are 6,222 petrol stations in the kingdom which supplies B10.
From Aug 1-9, about 18.45 million litres of B10 are sold every day.