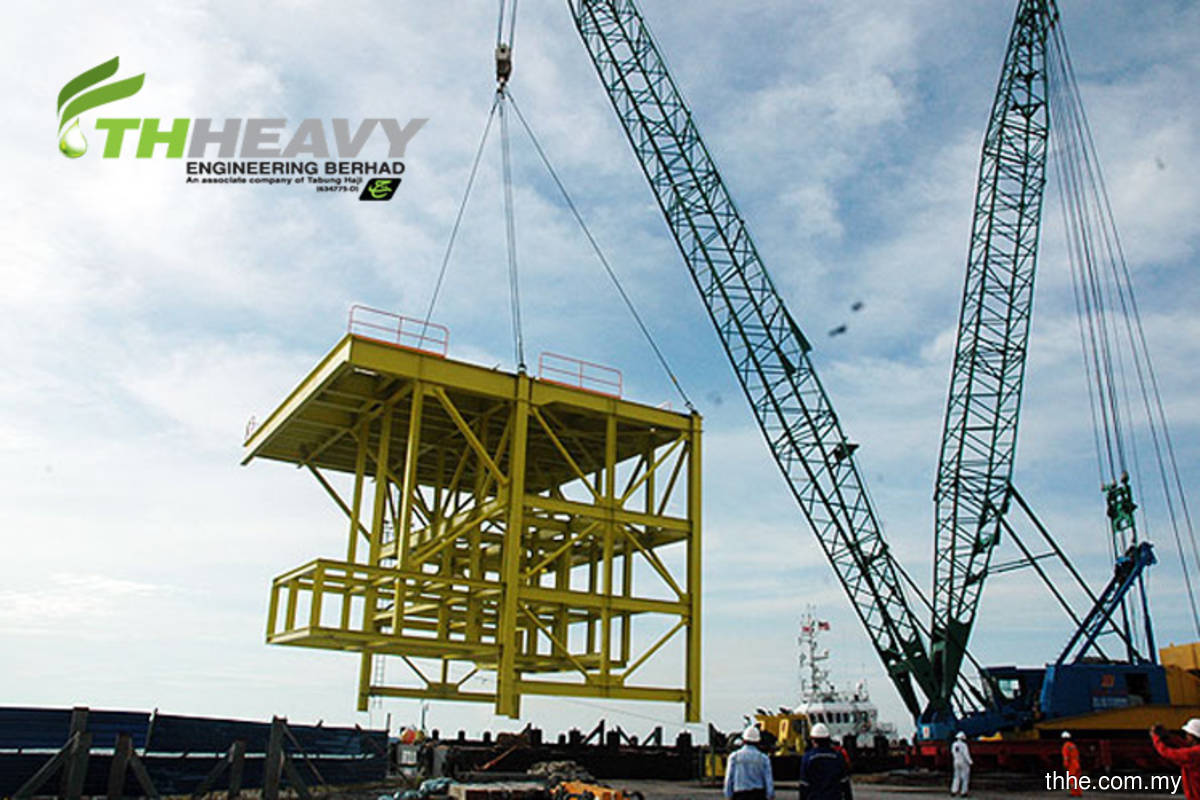 KUALA LUMPUR (Dec 1): Trading in TH Heavy Engineering Bhd (THHE) securities will be suspended on Dec 9, as its appeal for an additional six months up to April 22 next year to submit its regularisation plan to the regulatory authorities has been rejected by Bursa Securities.
Bursa Securities said it informed THHE of the rejection on Wednesday (Dec 1), as the company "has not demonstrated to the satisfaction of Bursa Securities, any material development since the last extension of time granted towards the finalisation and submission of the regularisation plan".
In a statement, Bursa Securities added that trading in the securities of the Practice Note 17 (PN17) company will be suspended from Dec 9 onwards, and the company will be delisted on Dec 13, unless it submits an appeal by Dec 8.
"In the event the company submits an appeal to Bursa Securities within the appeal timeframe, the delisting of the securities of the company from the official list of Bursa Securities on Dec 13 will be deferred, pending the decision on the company's appeal. However, Bursa Securities shall proceed to suspend the trading of the company's securities on Dec 9, even though the decision of the company's appeal is still pending," the regulator said.
In the event that THHE is delisted, it will still exist but as an unlisted entity. Its shareholders may opt to withdraw their securities from their Central Depository System (CDS) accounts maintained with Bursa Depository Sdn Bhd at any time after the company's securities have been delisted by submitting an application to Bursa Depository.
Alternatively, shareholders are able to continue to hold shares of the company but those shares will no longer be quoted and traded on the local bourse, said Bursa Securities.
TTHE had received multiple extensions to submit its regularisation plan since it fell into PN17 status in April 2017, after its auditors expressed a disclaimer opinion on its audited financial statements for its financial year ended Dec 31, 2016.
Shares of THHE rose 0.5 sen or 8.3% to close at 6.5 sen on Wednesday (Dec 1), giving the PN17-status company a market capitalisation of RM144.37 million.