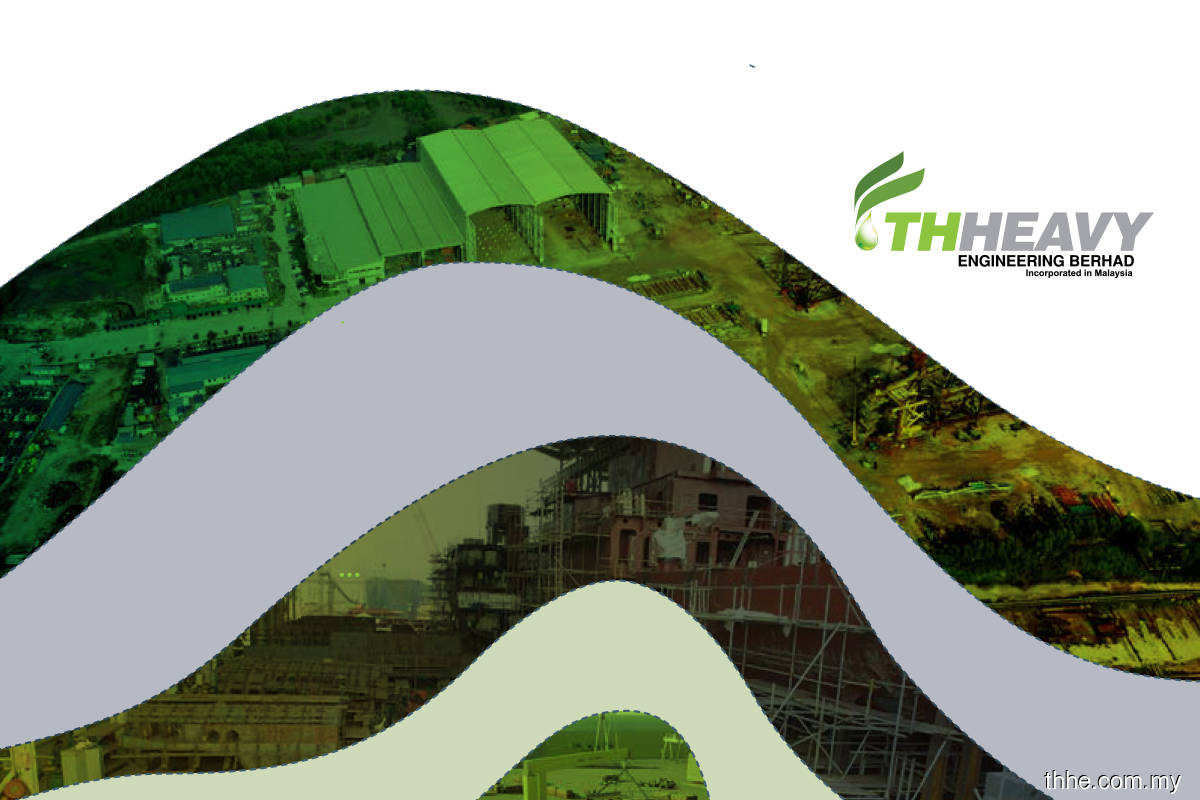 KUALA LUMPUR (July 27): TH Heavy Engineering Bhd (THHE) has received an arbitration notice from Coral Intoil Sdn Bhd (CISB) over alleged failure to provide funding to a firm established by the two companies to bid for hook-up and commissioning (HUC) jobs.
The joint-venture (JV) firm, THHE Offshore Services Sdn Bhd, was set up in 2013 with THHE holding a 70% stake and CISB owning the remaining 30%.
"CISB alleges, among others, that THHE failed to provide the required funding to the JV company pursuant to the express terms of the JV agreement," THHE said in a bourse filing.
"CISB also claims that THHE owes CISB the amount outstanding under the Kinabalu HUC project and Permas HUC project," said THHE.
THHE said CISB is claiming general damages for alleged breach of the terms of the JV agreement for the Kinabalu project amounting to RM3.2 million, and special damages and general damages for alleged breach of term of the JV agreement for the Permas project amounting to RM12.64 million.
CISB is also seeking liquidated damages on the Permas project commencing from Feb 1, 2015 to April 16, 2021, amounting to RM7.71 million.
According to THHE, CISB's claim is baseless as the JV company was wound up on April 9, 2018.  
"Furthermore, the Kinabalu HUC and Permas HUC projects were not awarded to THHE, but to its wholly-owned subsidiary THHE Fabricators Sdn Bhd. THHE is currently seeking legal advice on the matter," it added.
THHE said it does not expect to incur any losses arising from the arbitration save for legal fees and arbitration costs.
THHE's share price was half a sen or 5.26% lower at nine sen at 3pm today, with a market capitalisation of RM200 million.