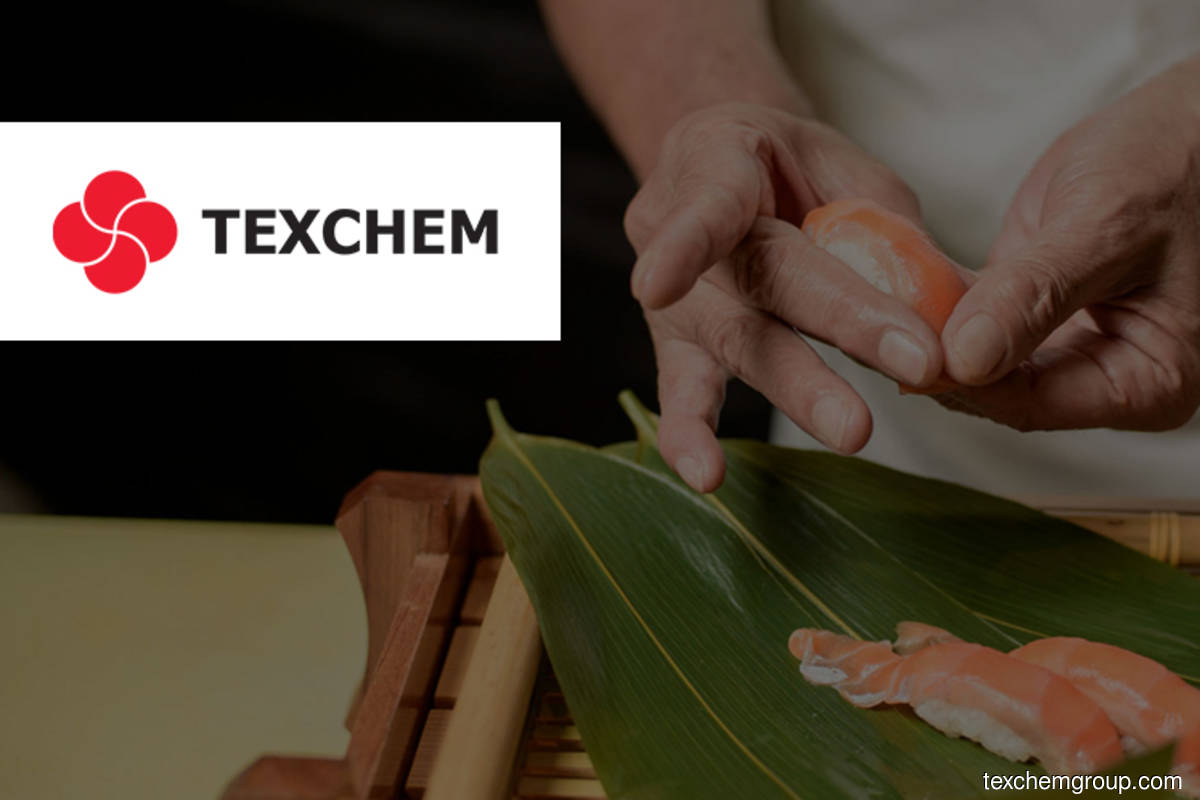 KUALA LUMPUR (Feb 10): Texchem Resources Bhd warned today that its operations in Myanmar may be disrupted by the volatile political situation there.
In a bourse filing, the diversified conglomerate said one of its divisions has part of its operations in Myanmar.
"At this juncture, as Myanmar's political situation continues to evolve and remain unclear, the company is unable to assess and quantify the impact of Myanmar's political situation on its operations and will continue to closely monitor the situation in Myanmar and will provide further updates, as and when there are significant developments," the group said.
According to its website, its food division has several subsidiaries listed in Myanmar, namely Texchem (Food) Myanmar Ltd, Texchem Aquaculture (Myanmar Ltd) Texchem Marine Labutta Ltd in Myanmar and A.S.K Andaman Ltd.
Earlier this month, the Myanmarese military launched a military coup, detained senior civilian government officials such as Aung San Suu Kyi, and imposed a one-year state of emergency.
Shares of Texchem were last traded at 61.5 sen yesterday, giving it a market capitalisation of RM76.32 million.