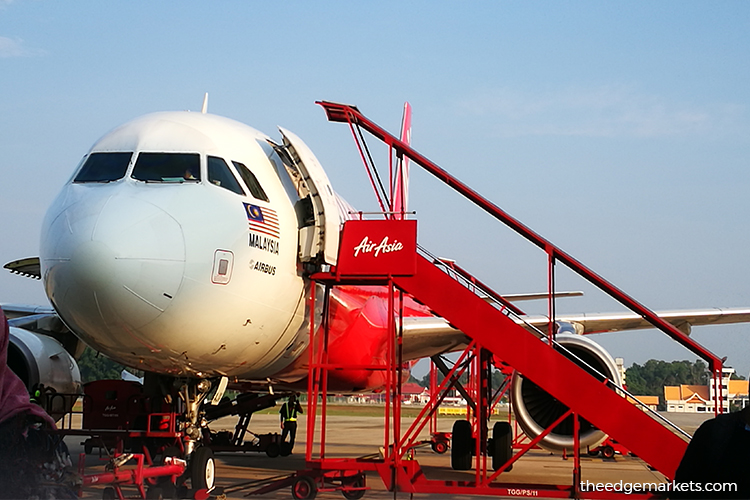 KUALA TERENGGANU (June 26): Terengganu hopes AirAsia will launch new flight routes from Kuala Terengganu to Penang and China and relaunch flights to Johor Bahru.
Menteri Besar Dr Ahmad Samsuri Mokhtar said this was among the matters discussed during a visit by AirAsia Group chief executive officer Tan Sri Tony Fernandes, at his office in Wisma Darul Iman here today.
"The three routes are being reviewed and a decision will be made in a few months. The State Government is appreciative of the importance given to the routes," he told reporters after the State Executive Council meeting.
He added that the destination for the China route was still under study.
Ahmad Samsuri said  the opening of these aviation routes would increase the number of tourist arrivals to the East Coast State.
For the record, AirAsia's direct flight from Kuala Terengganu to Johor Bahru was started in June 2017 but was terminated about a year later.
In another development, Ahmad Samsuri said the State Government was seeking proposals from interested parties keen on operating the restaurant at its drawbridge, the State's latest landmark, which is expected to be officially opened to the public on Aug 1.