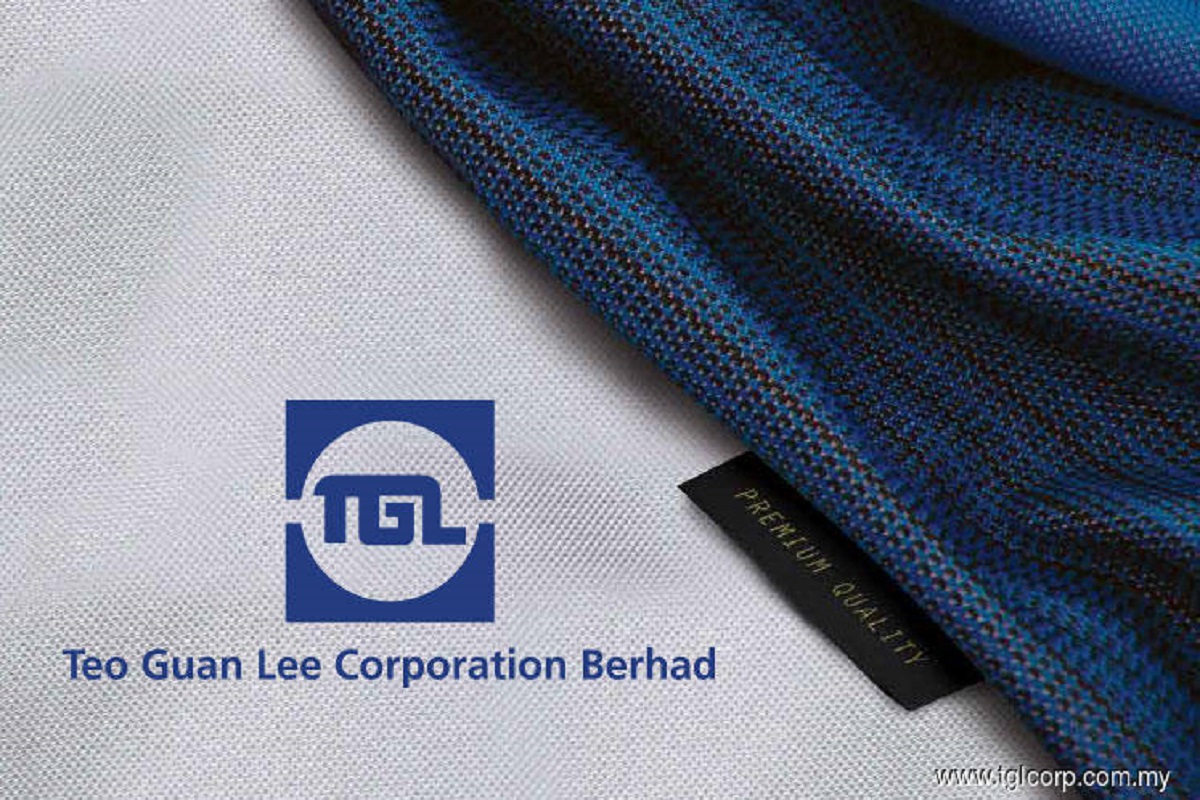 KUALA LUMPUR (April 27): Teo Guan Lee Corp Bhd's share price surged to RM2.45 today, its highest in 24 years, after the stock hit limit up again this morning following a 56 sen or 29.63% increase.
As at 10.26am, 702,500 shares had been traded, with its market capitalisation standing at RM77 million.
The counter has been on a steep climb after the clothes manufacturer announced, among others, last Friday its proposed bonus issue of 40.74 million new shares on the basis of one bonus unit for one existing share held.
For illustrative purposes, the theoretical ex-bonus share price of the company is 68.5 sen based on the five-day volume weighted average price up to and including the last practicable date (April 20) of RM1.37.
Upon completion of the proposed bonus Issue, the issued share capital of the company will remain at RM40.74 million, while the number of issued shares will increase to 81.48 million.
Besides that, the group has also proposed the establishment of a long-term incentive plan of up to 10% of the total number of issued shares of the company — excluding treasury shares, if any — at any point in time during the five-year scheme for eligible executive directors and employees of the group and its subsidiary companies.