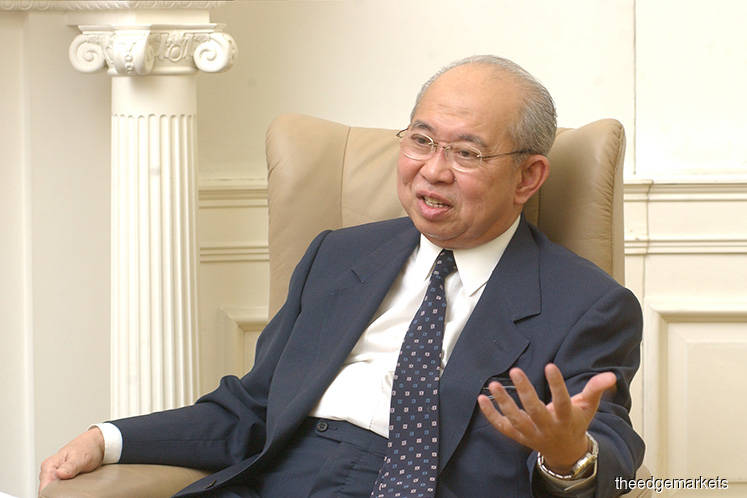 GUA MUSANG (Jan 26): Many political parties contesting in the coming 14th General Election will give an edge to the Barisan Nasional (BN), said Gua Musang member of Parliament Tengku Razaleigh Hamzah.
He said this was because the contesting parties would face split votes especially when they fielded candidates who were not influenced .
Tengku Razaleigh said opposition parties that would contest in the GE14 were from splinters which had yet to gain the confidence and support of the people, especially in the rural areas.
"We (BN) have been proven to have the support of the majority of voters in the previous GE and I'm confident that BN will continue to receive the support of the people," he told reporters after officiating at the Sekolah Kebangsaan Meranto Parent-Teachers' Associations general meeting here yesterday.
Tengku Razaleigh, who is also Gua Musang UMNO division chief, said he also did not see any problems for BN to achieve victory in the GE14 but the majority would depend on the people's support.
On the opposition tactic of making personal attacks especially against Prime Minister Datuk Seri Najib Tun Razak, Tengku Razaleigh said the struggle of political party leaders should be based on the people and not personal matters that were beyond political ethics.