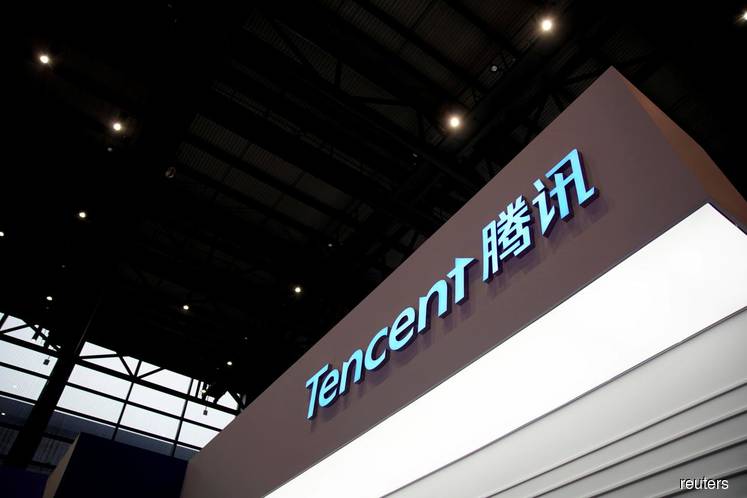 KUALA LUMPUR (Dec 18): The Global Esports Federation (GEF) recently announced its official formation at a worldwide launch, with China's Tencent as the one of the Global Founding Partners.
In a statement Dec 16 issued by Tencent in conjunction with the launch, GEF said it aims to create a value-based organisation cultivating collaboration and forging synergies, in order to develop and grow the connections between the esports community and the broader international sporting community.
GEF president Chris Chan said the federation will help develop the credibility, legitimacy, and prestige to esports in society by leveraging the history, foundations, the values of sport, and the principle of harnessing technology and innovation for sports.
Chan is currently the Secretary-General of the Singapore Olympic Committee and Deputy Chairman of the Commonwealth Asian Games.
Meanwhile, Tencent vice president Edward Cheng, who has been appointed GEF vice president said that Tencent E-sports will be cooperating with GEF focusing on areas, such as intellectual property, e-sports events' organisations, talent education and training, business model, system and sustainable environment for the future developments of the esports ecosystem.
""Additionally, Tencent Esports has explored diverse approaches in education, athlete support, gender equality and culture communication.
"With the help of GEF, we are expecting more connection and cooperation with more countries and regions, thus introducing Esports to a wider audience," he said.
Cheng added that Esports has become an attraction to global enthusiasts, a bridge between different languages and cultures, and a connection between us all.
"With our collective effort, I believe Esports will unleash the unlimited possibilities of sports in the digital age," he said.
Tencent E-Sports is part of Tencent's Neo-Culture Creativity digital content matrix with Tencent Games, China Literature Limited (Tencent Literature), Tencent Picture, Tencent Anime and Tencent Music Entertainment.
At present, Tencent E-Sports organises and runs eight high-quality professional leagues, with the Tencent Global eSports Arena (TGA) hosting tournaments, forming a national eSports competition bracket covering many game genres.
Tencent E-Sports is committed to the ongoing improvement of the esports ecosystem in China.