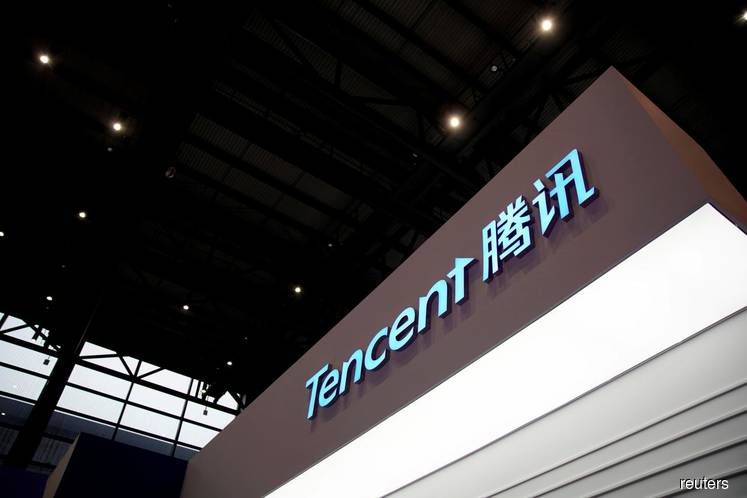 KUALA LUMPUR (April 26): China's Tencent Holdings Ltd plans to establish a data centre in Cyberjaya as part of its Smart Tourism 4.0 initiative in collaboration with Toursim Malaysia.
"The data centre will be Tencent's hub for the whole of Asean," the Malaysia Tourism Promotion Board chairman Datuk Siew Ka Wei said.
The group also plans to set up an incubation centre here with a local partner, he told the crowd at a conference organised by the Malaysian Retail Association here today.
More details are expected to be announced by end-June, he added.
It was learnt that the investment needed for the data centre, which would be provided by Tencent, may run into the millions.
Under the Smart Tourism 4.0 initiative, Tencent is looking at replicating its digital ecosystem here. Siew added that the initiative would involve not only retail players but the transportation and airline industry as well, among others.
"We are the first country to do this, although others have been in talks with Tencent," said Siew, who is also the chairman of Ancom Bhd and Ancom Logistics Bhd, as well as group managing director of Nylex Holdings Bhd.
The initiative is expected to contribute significantly towards a targeted 8 million tourist arrivals from China to Malaysia by 2020.